One of my favourite walks in Beirut is the one that takes you from Hamra to Ashrafieh through Sanayeh, Zarif, Zoukak el Blat, Patriarchiye and Basta. These areas are lovely: they're residential but still busy in a very nice way. You will find many of Beirut's remaining old houses here, hidden in between the area's newer, tightly squeezed, residential buildings.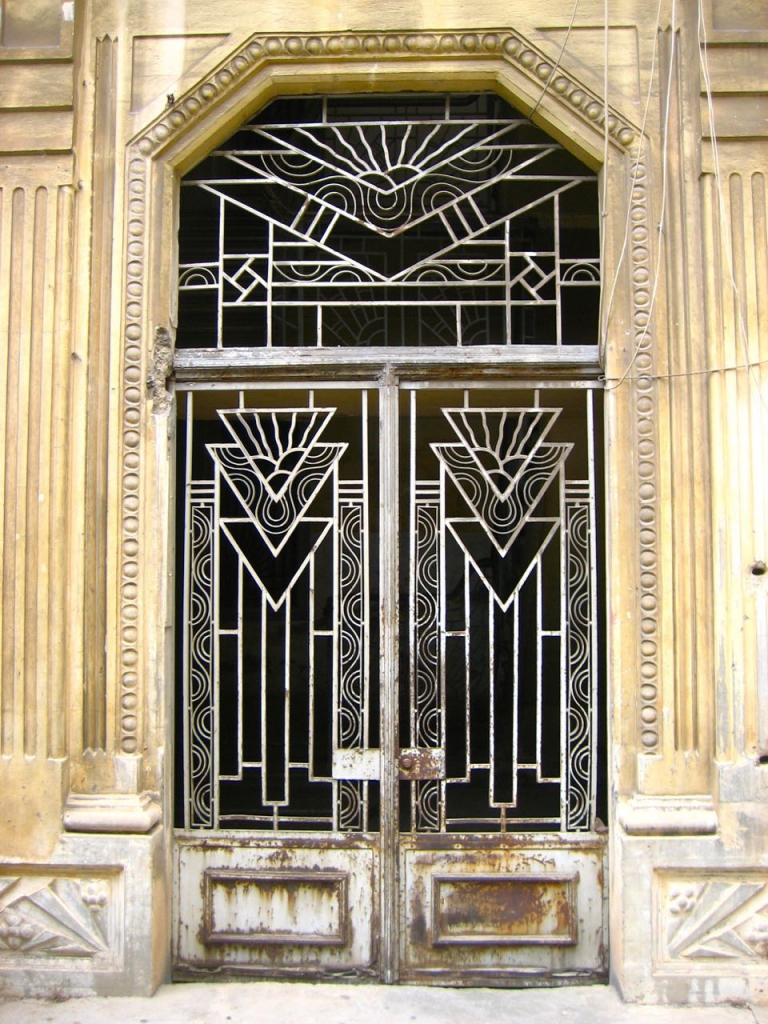 This is also the place for shopping: there are small shops specializing in things like olives, nuts, coffee and cheese, and the fruit-and-veg stalls are cheaper than elsewhere in central Beirut. You will also find make-shift secondhand shops, one or two old bookshops, and the best Armenian pastries on this side of town. And when you reach Basta, you're in antiques heaven!
When I walked through there the other day, I stopped for a minute to take pictures of this improvised installation/exhibition on a wall facing a small hardware store. The two guys who work there told me they started exhibiting things "just to entertain those passing by", and then it grew by itself: passers-by started adding items they brought with them. "But we always tell people not to put anything valuable on the wall – that would disappear immediately," they added.