Doing radio!
I'm on a two-month break from my Beirut life. And what a break. It could hardly be more different from Lebanon: where I'm at now is chilly, crisp and autumn-y. Quiet and spotless (you have to search hard for those cracks Leonard Cohen sings about – but I'm sure they're there). There are big, green trees. There are skinny ones, with orange leaves. Red, huge ones. Bushes. And sand! Sand along the roads, on the bike paths. It smells like the sea, too (not like the Mediterranean at all, but like the North Sea of my childhood).
Woods Hole, a really small town all the way down south on Cape Cod. The reason for coming here: audio. Making radio, podcasts, sound stories. It's funny, I never thought of myself as someone working with audio. Never, actually. But at the same time, I consider that same myself a person deeply in love with radio (and, nowadays, podcasts). The radio has always been one of my best companions (in the kitchen, on the streets, in my teenage room, on the train, on the bike, in the companion of other radio-lovers). It's just that I never thought of me producing things that would come out of it. Then, on the other hand, I never saw myself as doing writing for a living before I discovered that – yes, THIS is an amazing thing to do! I have a feeling that, by the end of these two months (how wonderful is that – getting to be in one of those Bubbles for two months!), I'll have a similar relationship to sound. Sounding. Recording. Capturing. A whole new world.
At the workshop (run by some really inspiring and fun people – Rob Rosenthal, Sarah P Reynolds, Jay Allison and a bunch of others – from Transom here in Woods Hole), we've already talked about how radio is images, but with sound. I will always love images with image as well. For this time: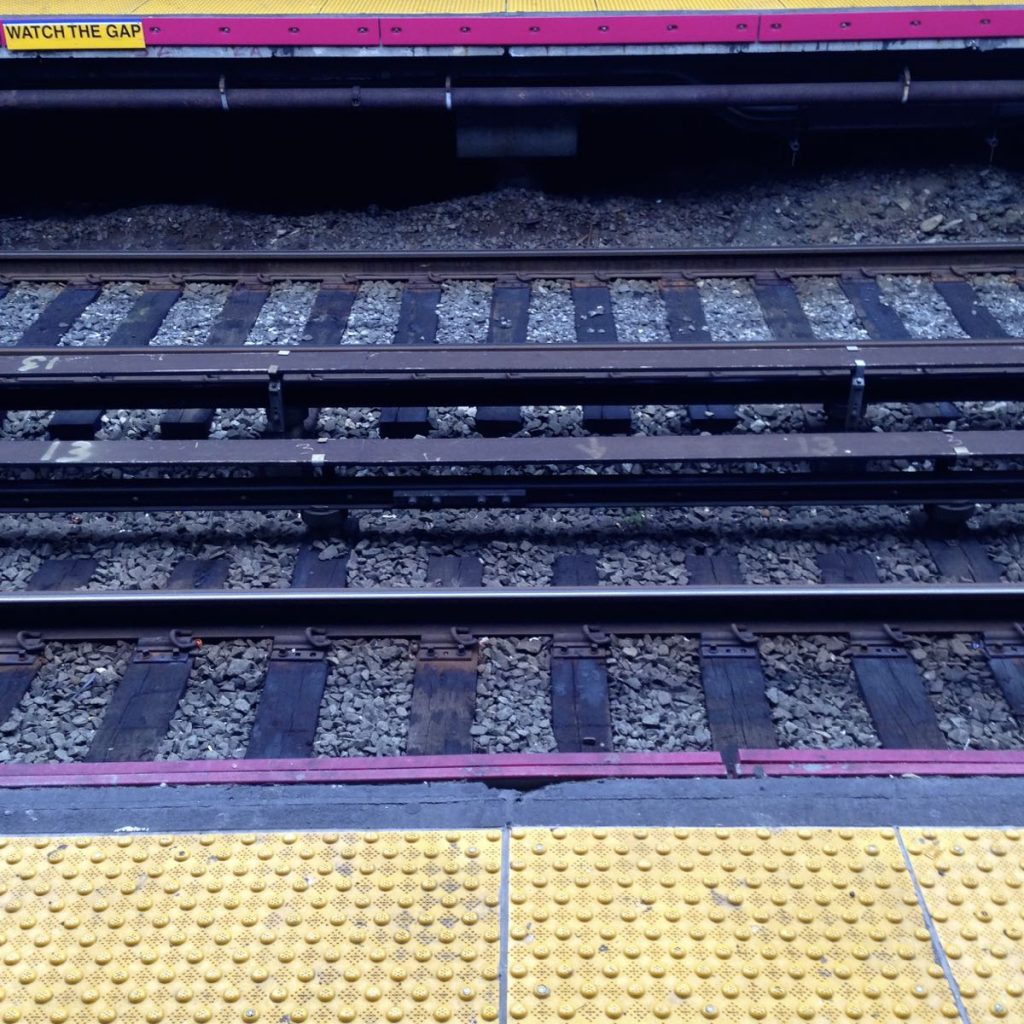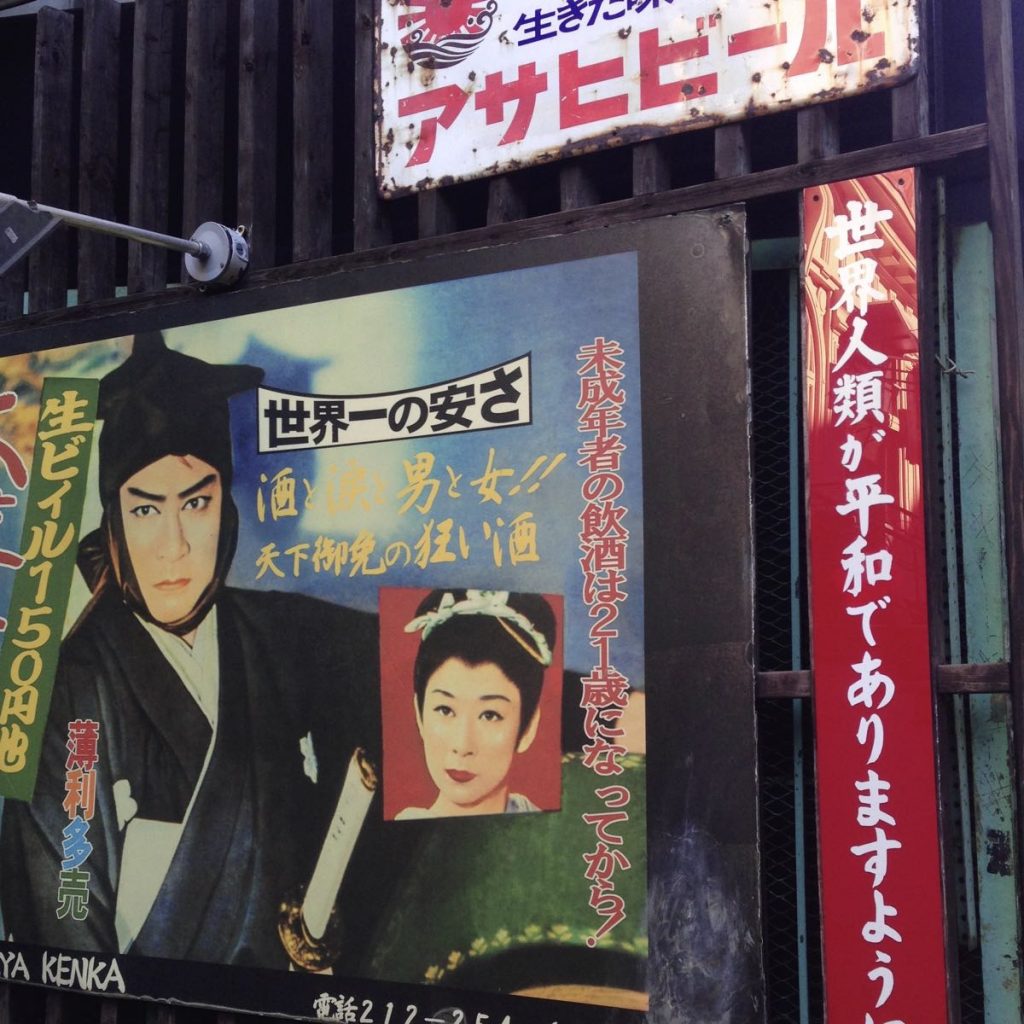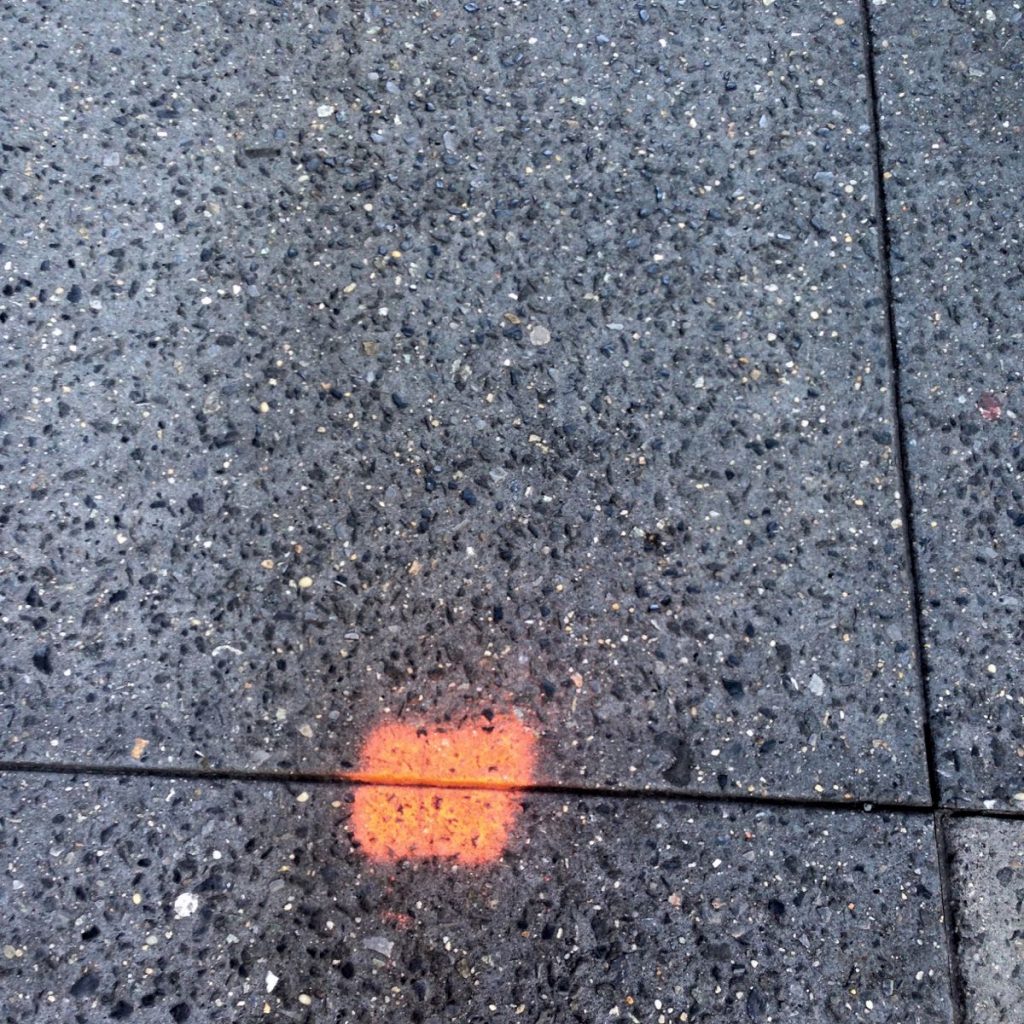 Quick stop in New York en route to Woods Hole.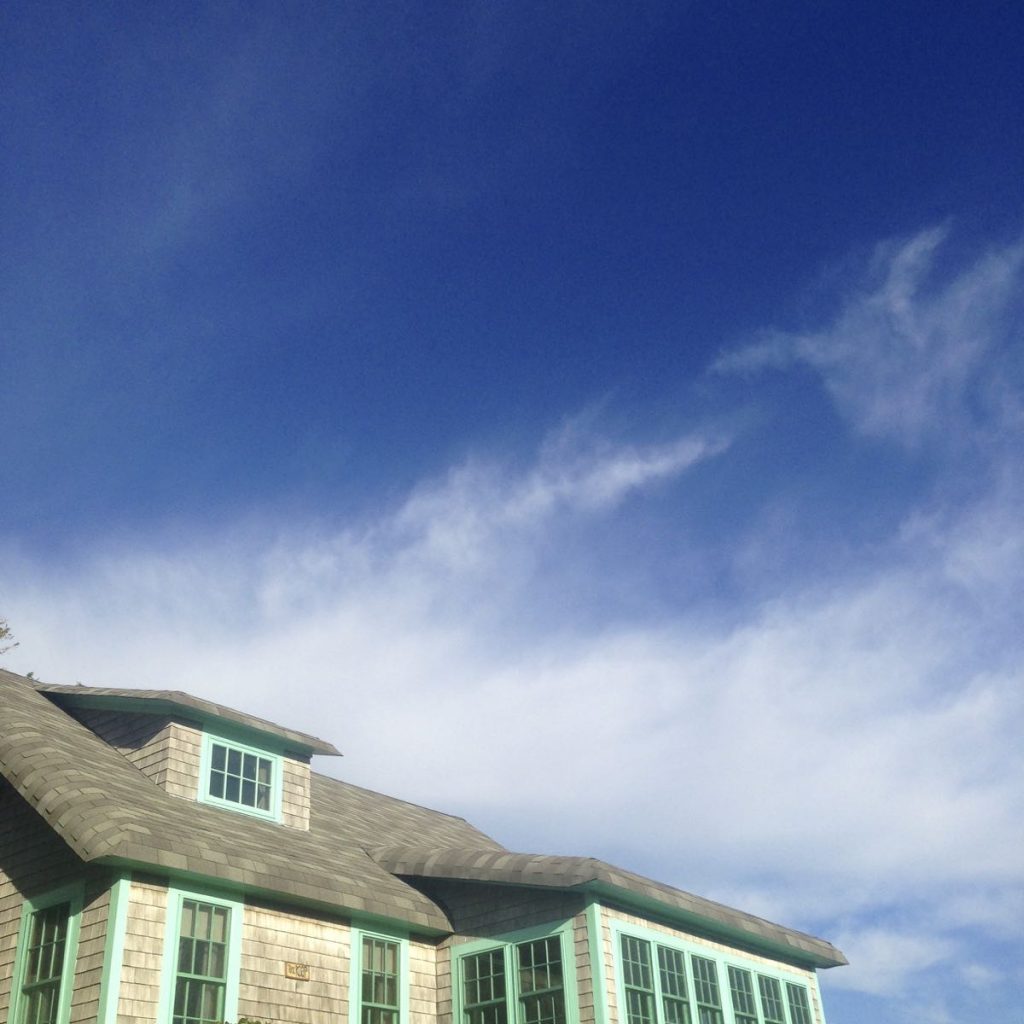 So, the ocean. But the sky too!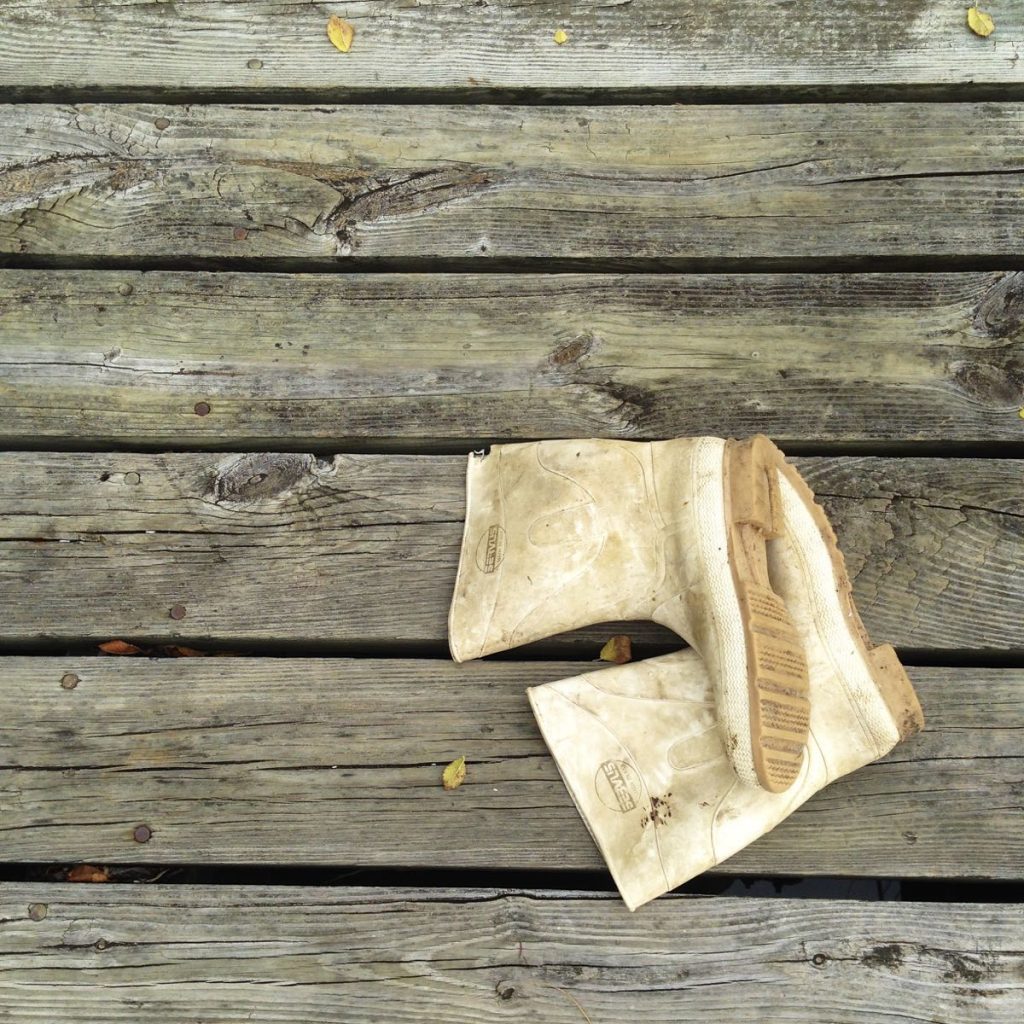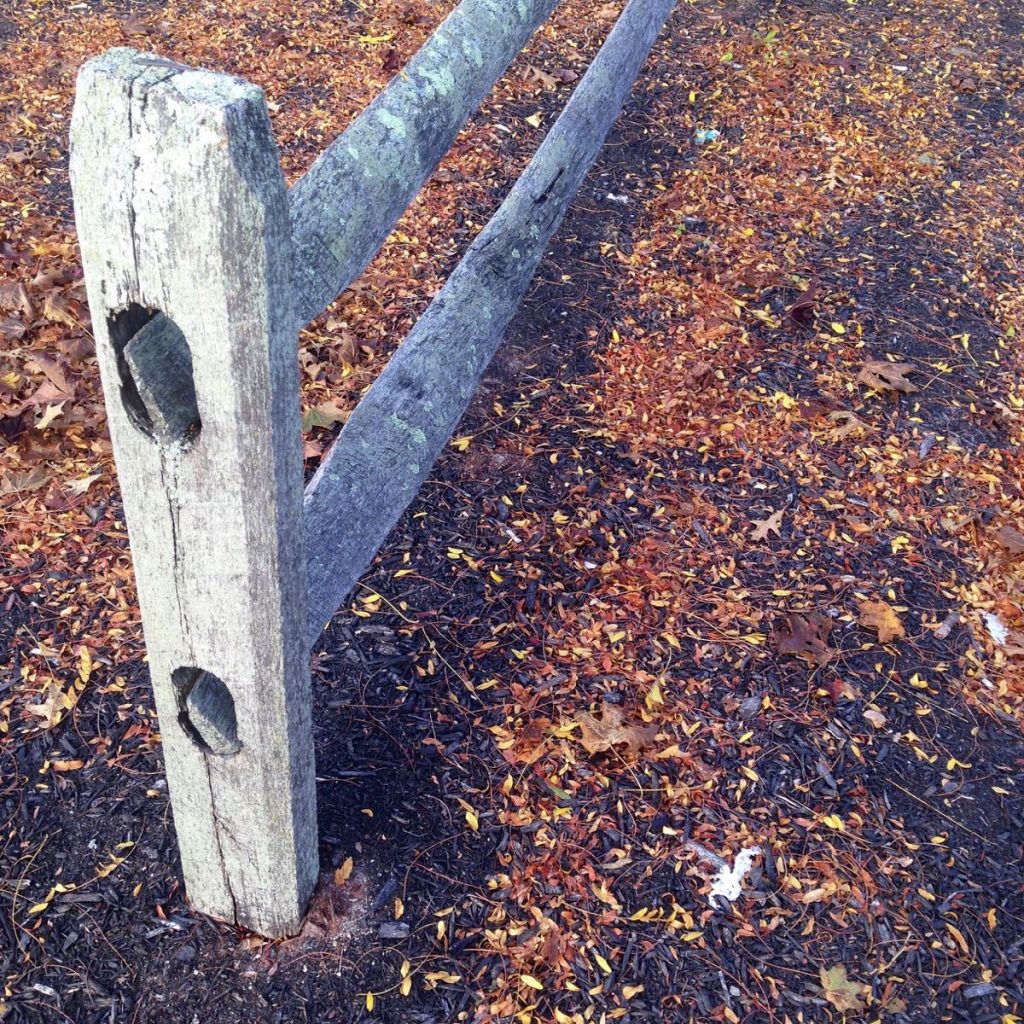 October.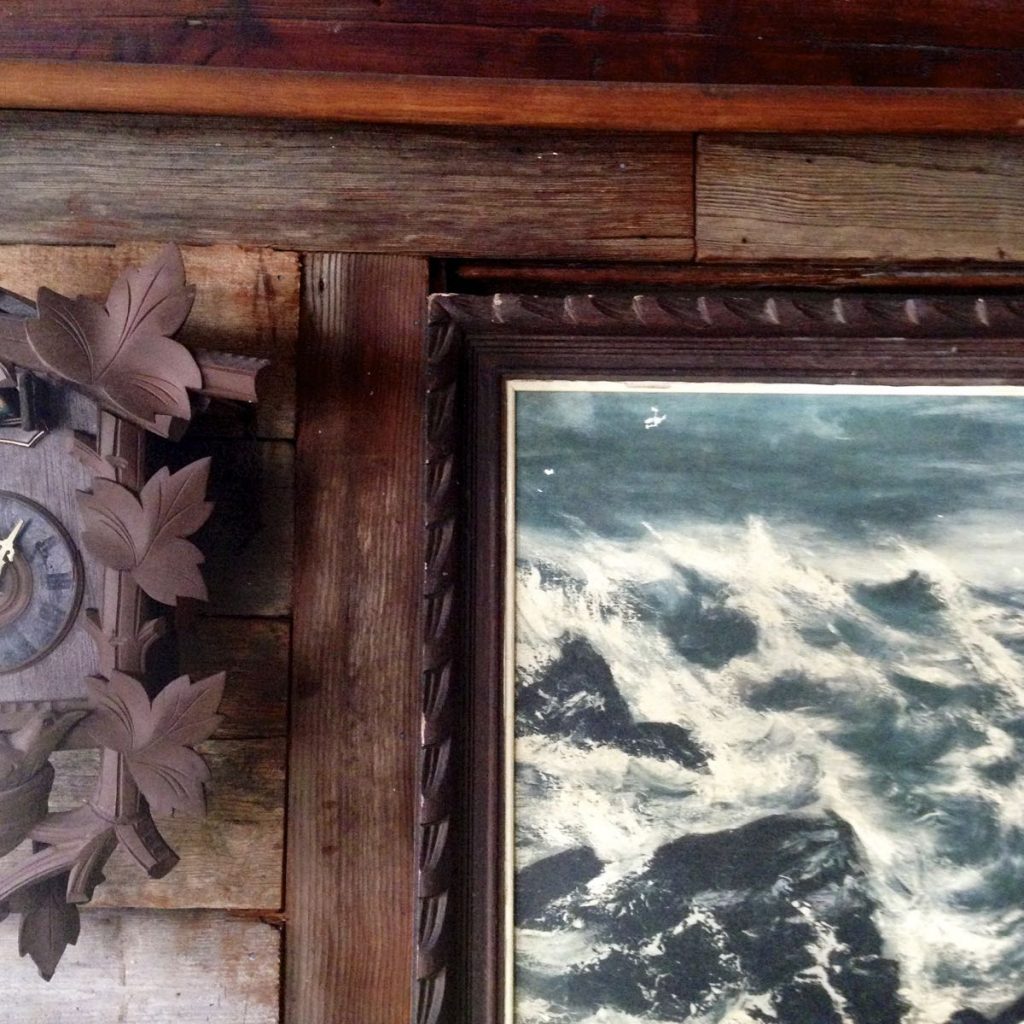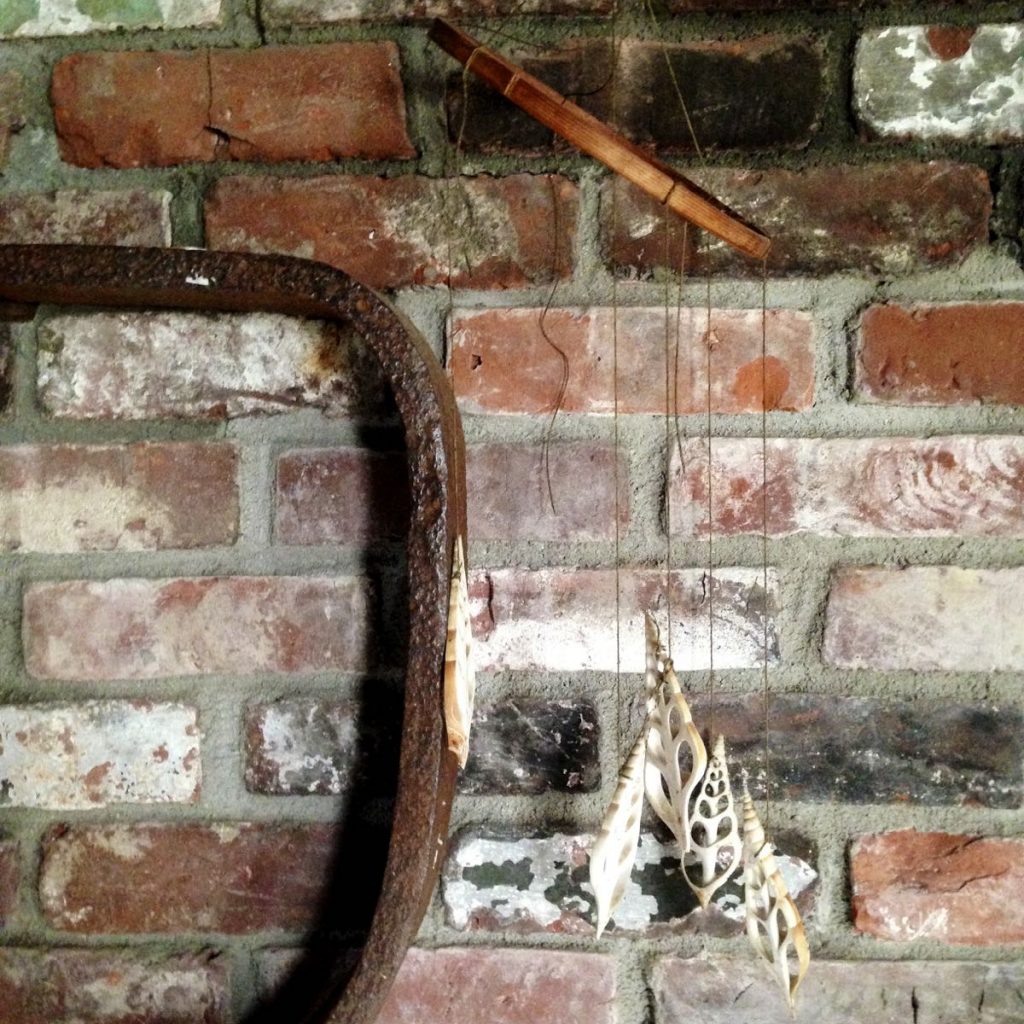 Our home.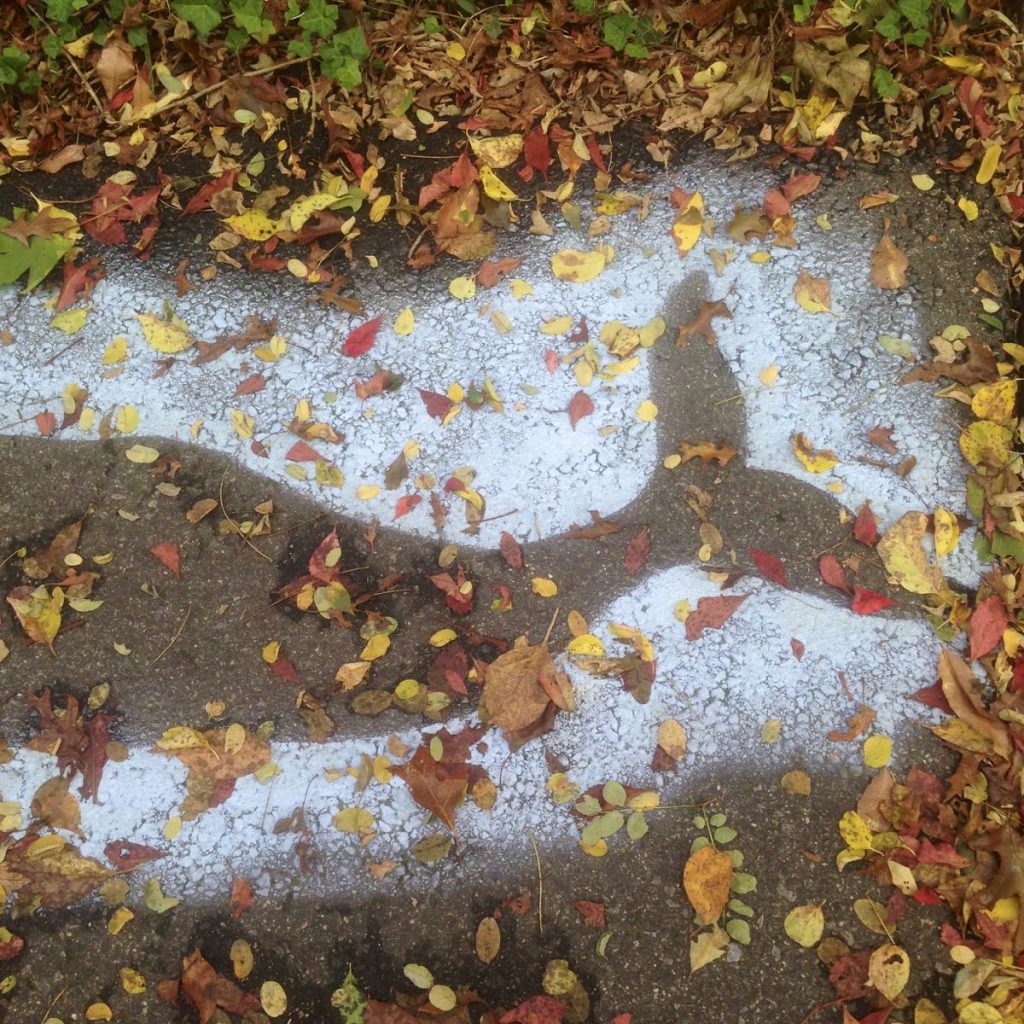 A long time ago, fishing and whaling kept Cape Cod alive. Today, mostly tourism does that.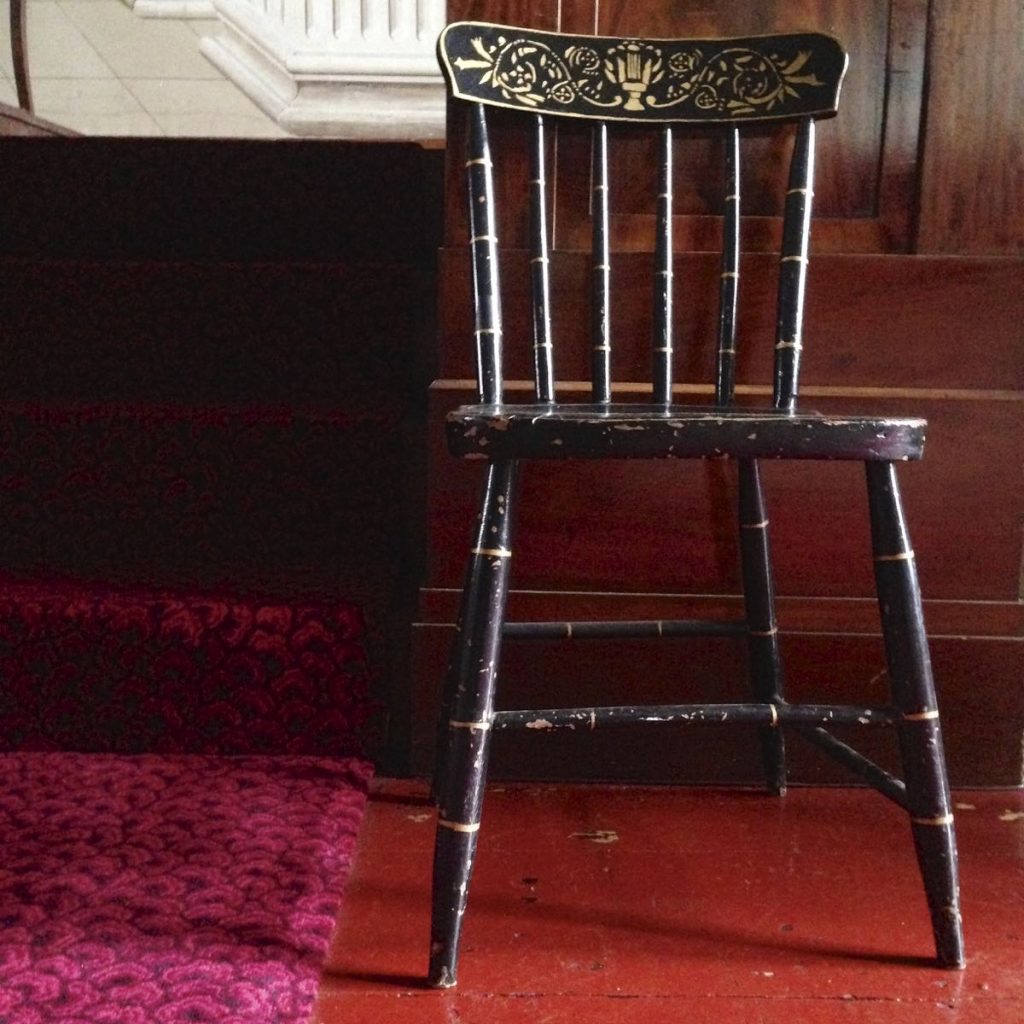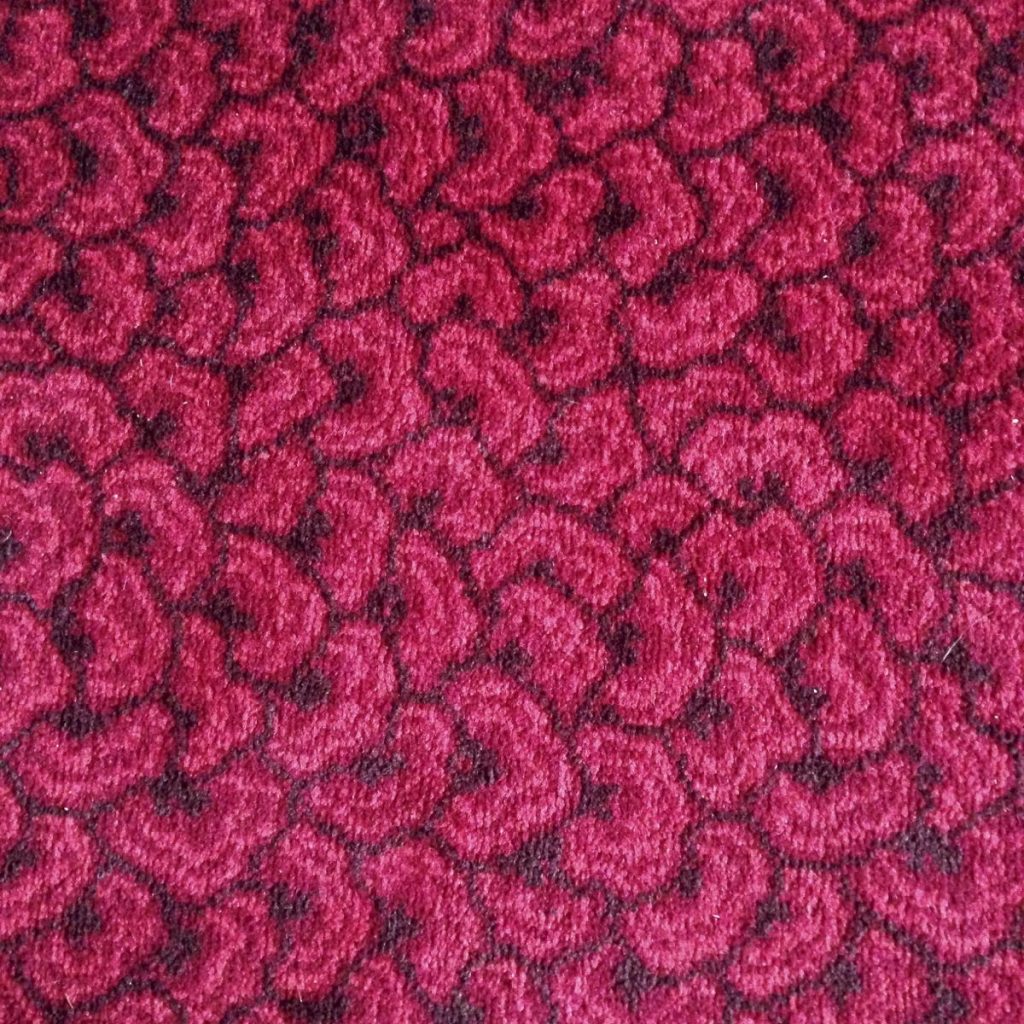 A church in Provincetown, on the northern tip of the cape.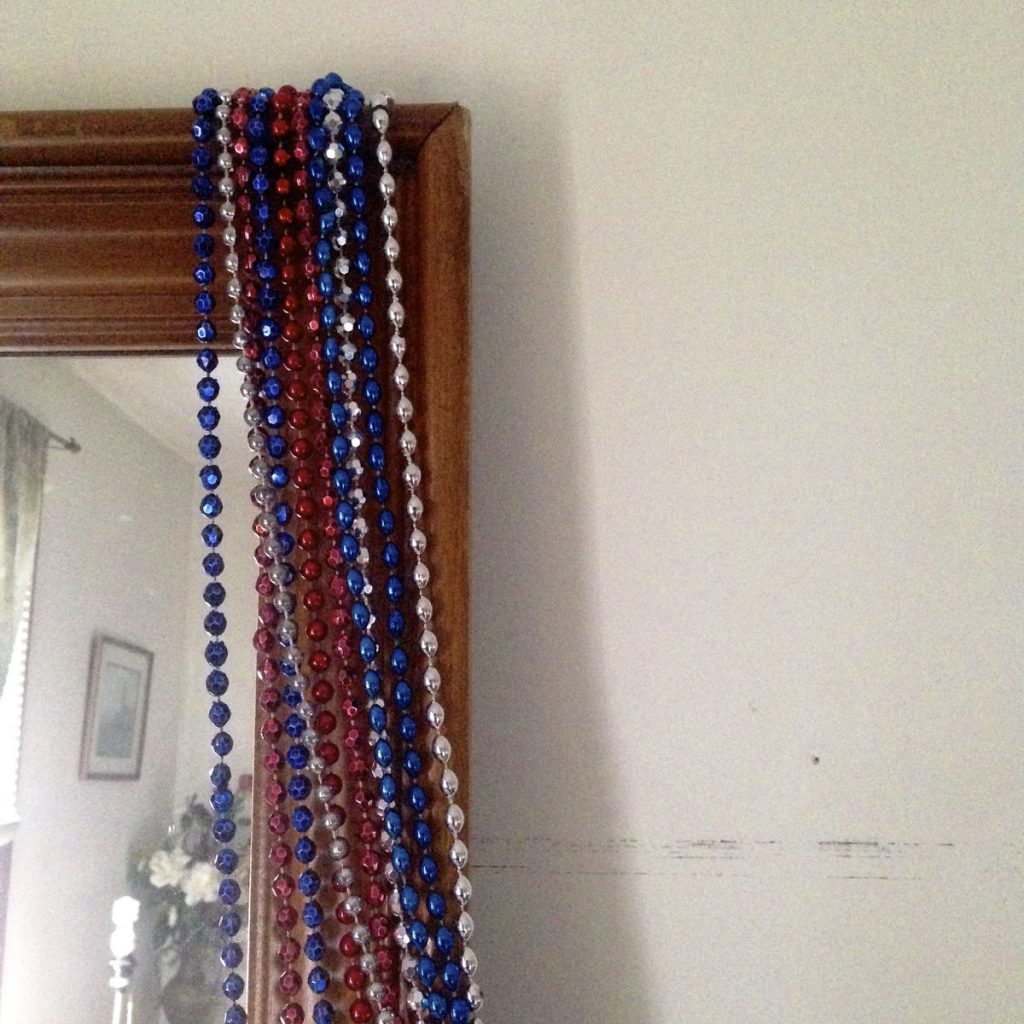 An American guesthouse.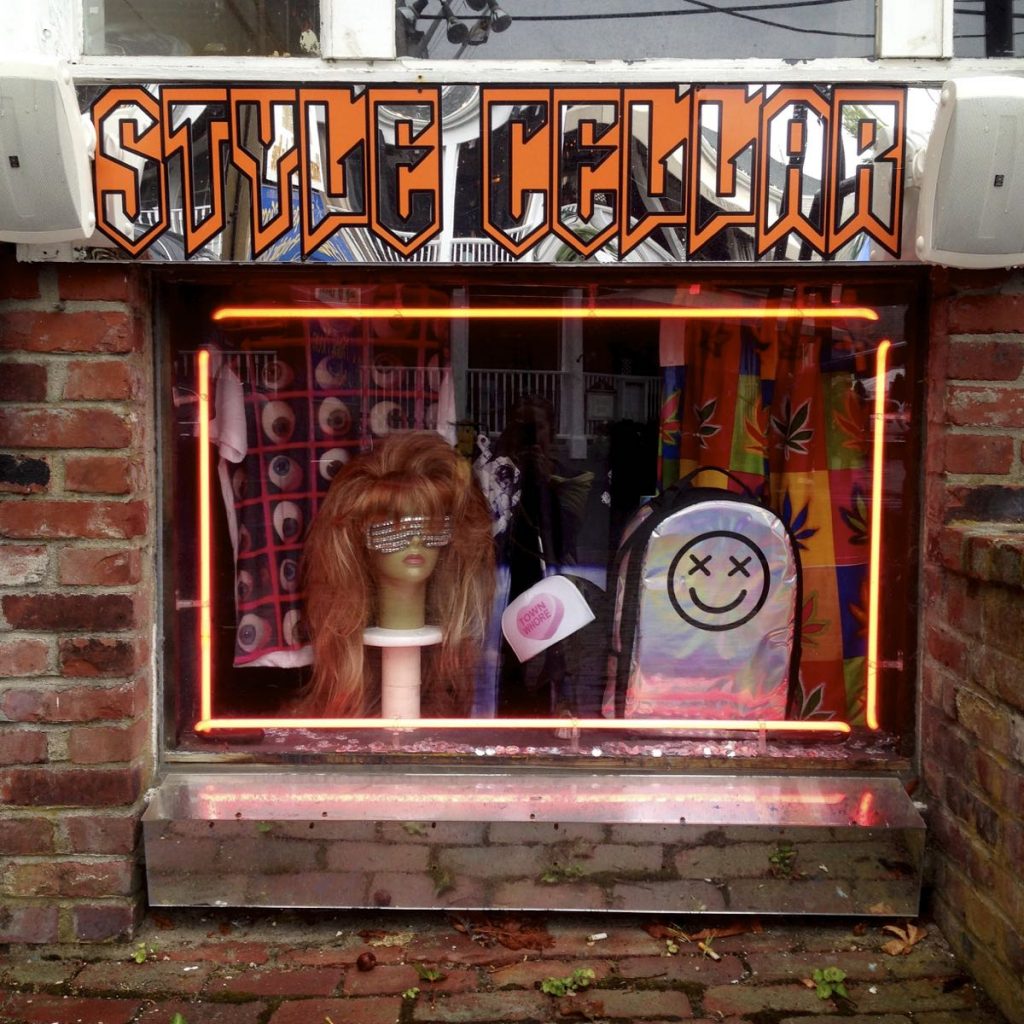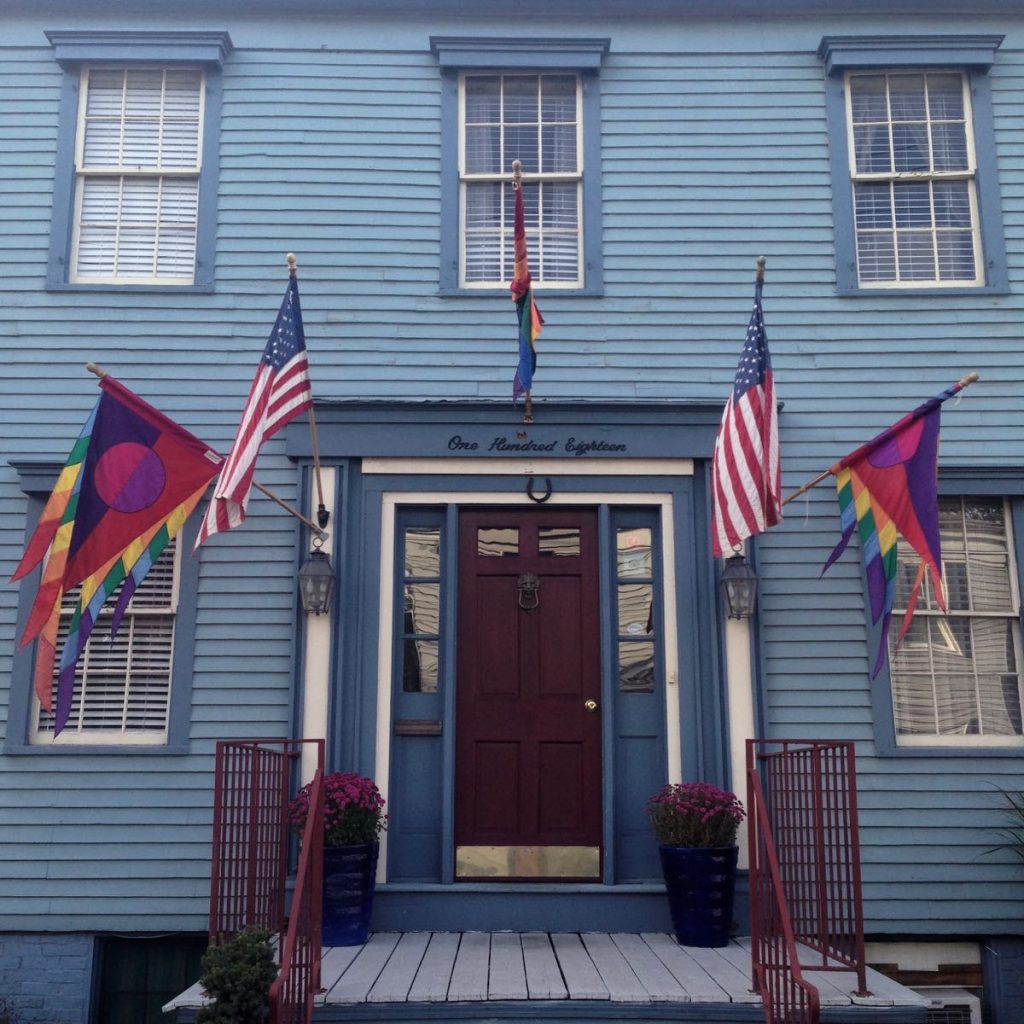 Provincetown, one of the most gay-friendly towns in the country.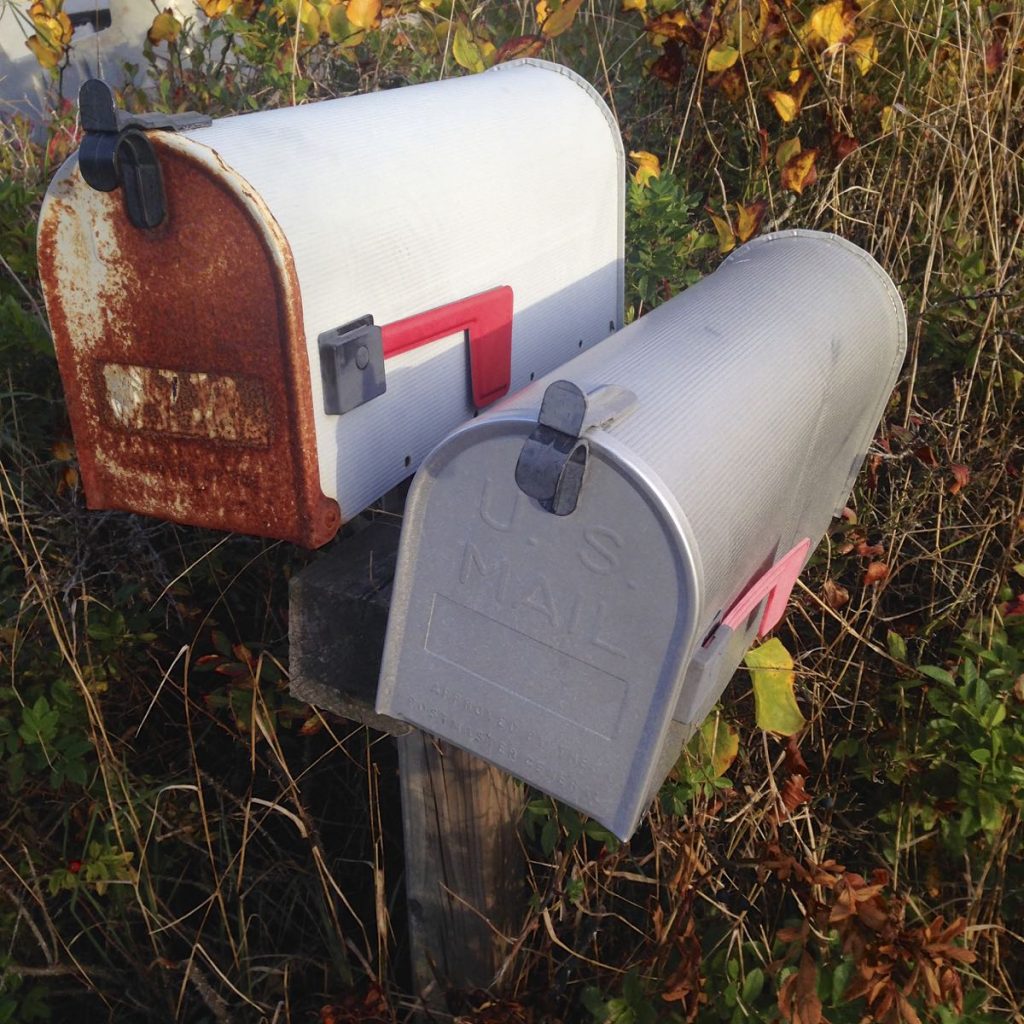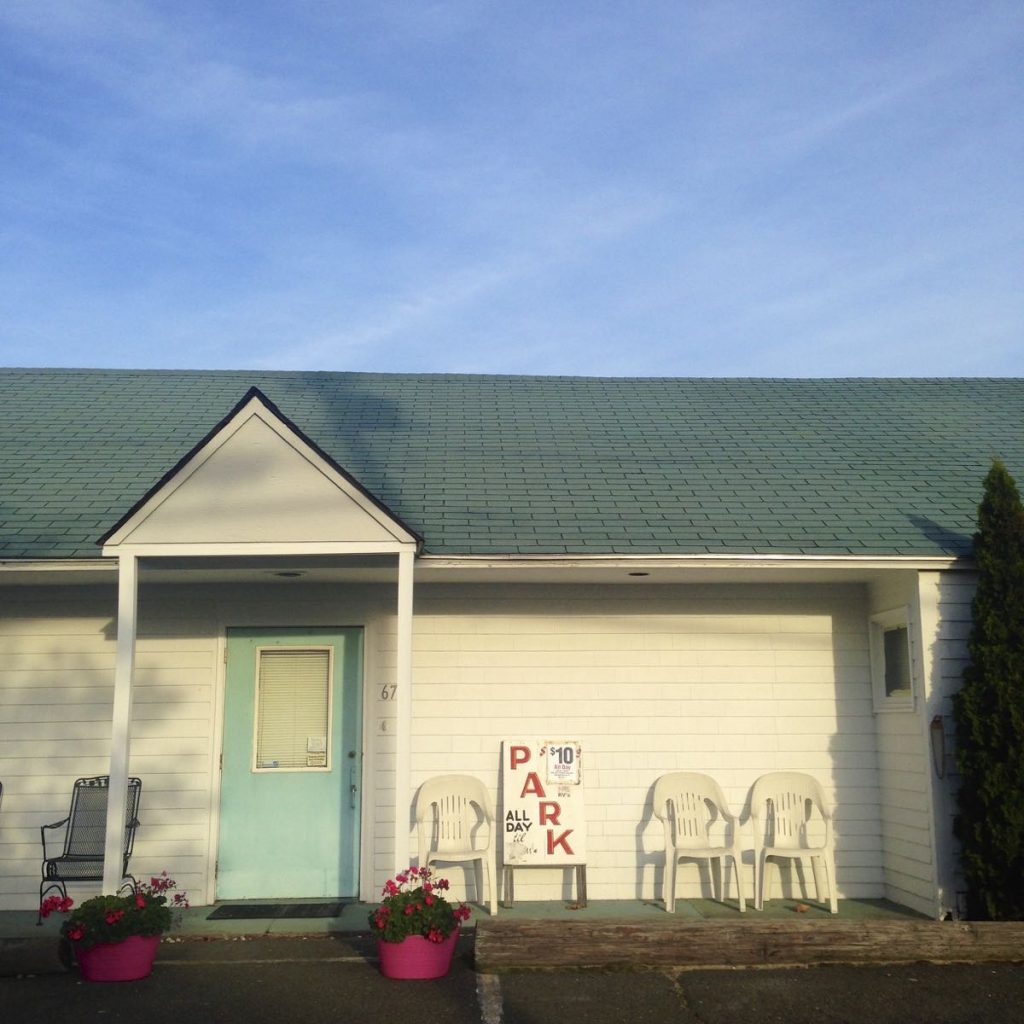 Provincetown side streets.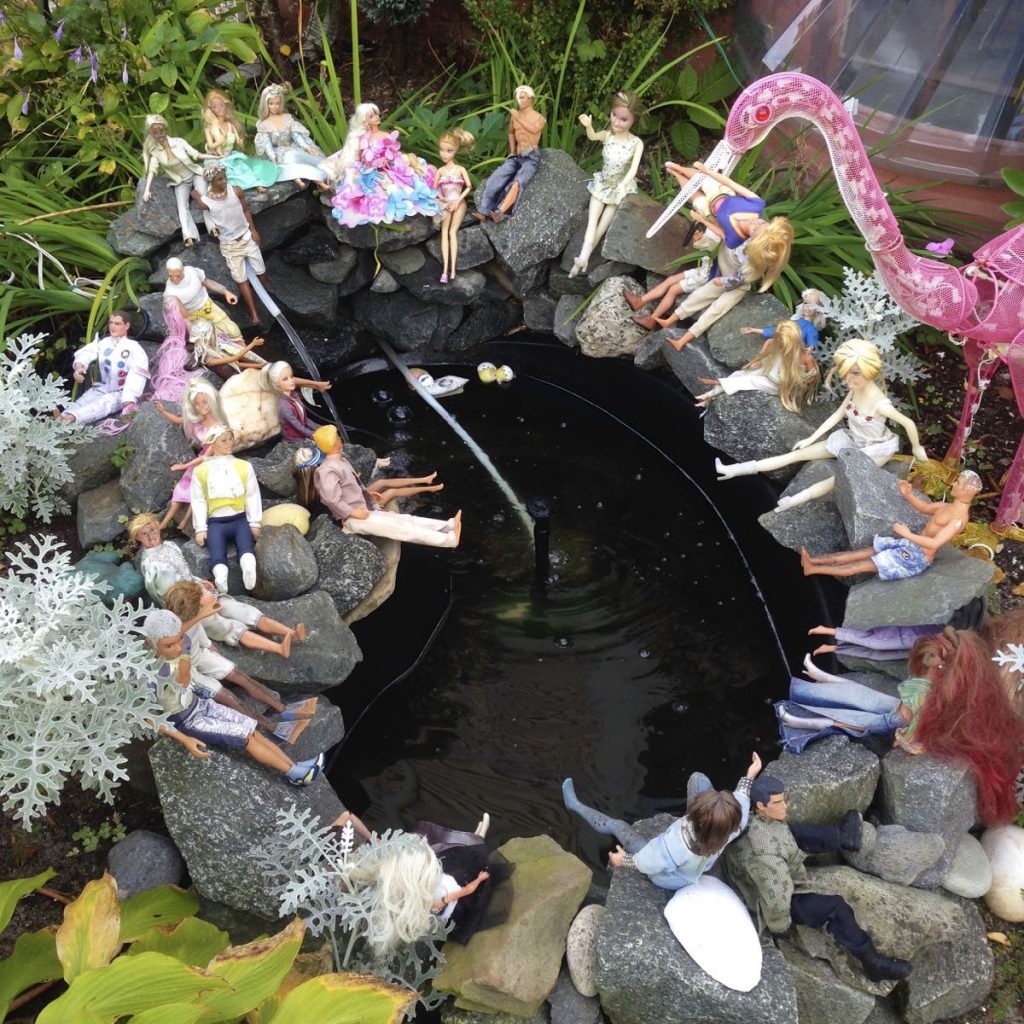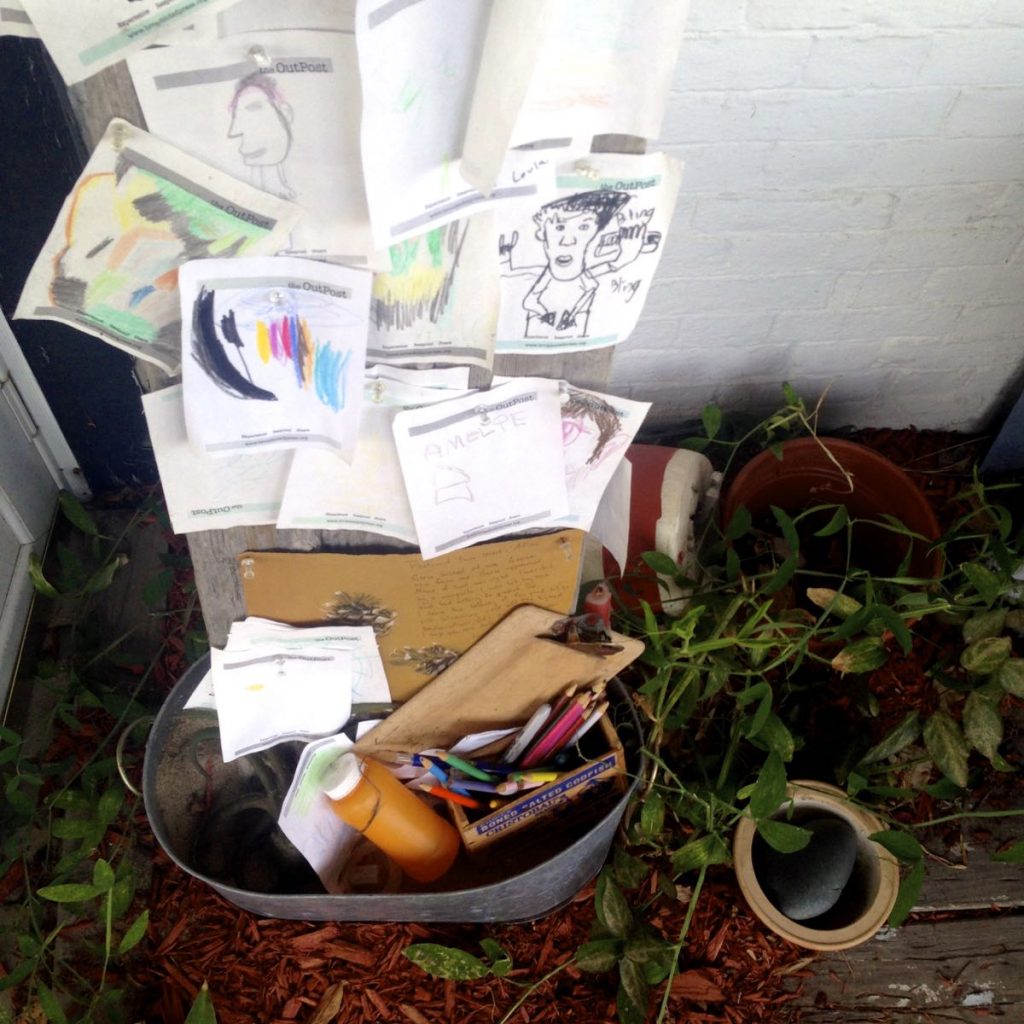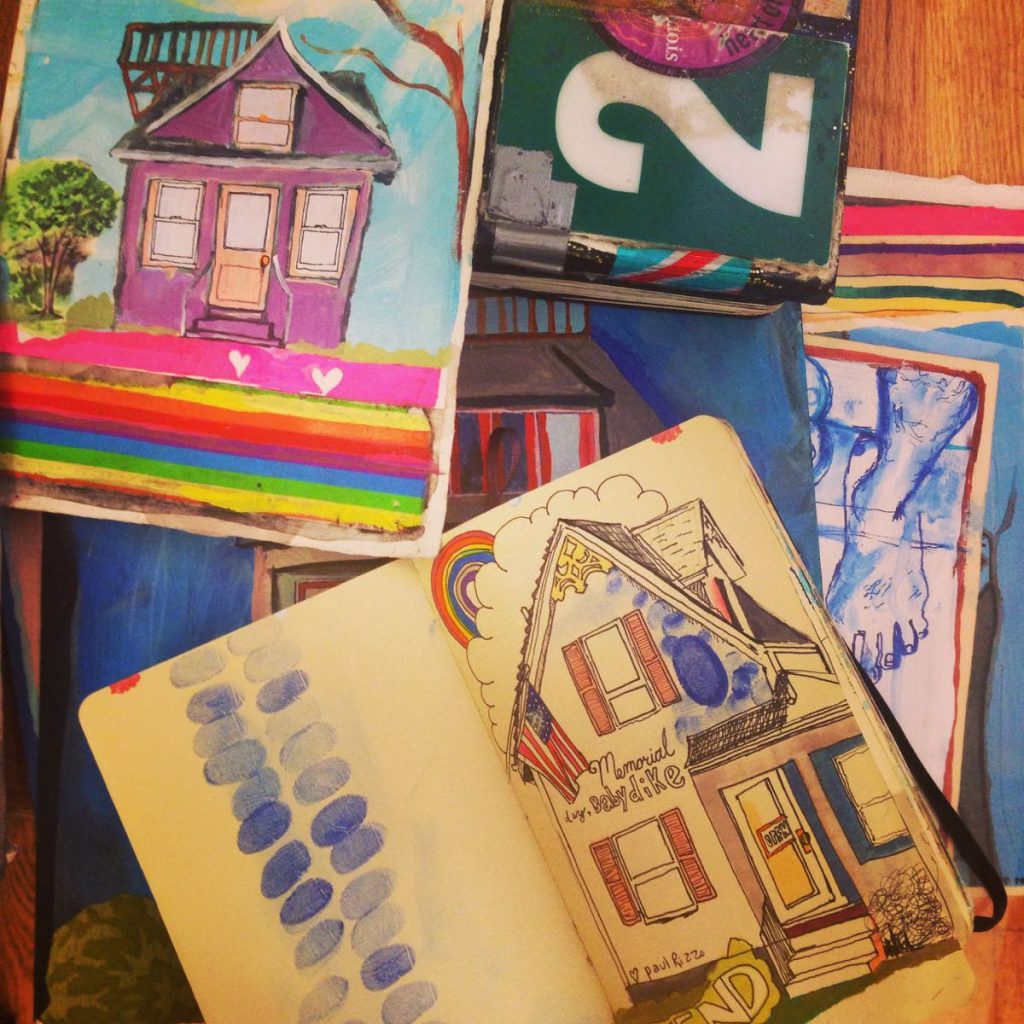 Art, wherever you look. Provincetown is really small (except during the peak of summer, when it's estimated that some 50,000 people stay there) and has a long history of attracting artists. The Barbie-and-Ken garden fountain is fantastic! The middle picture is taken outside a gallery on Commercial Street and features something I'm doing a radio story about: Broadsided Press, a project to publish poetry in all kinds of locations across the world. Below is the work of someone I happened across in one of the galleries in town: Paul Rizzo, who exhibits sketch books filled with colourful, expressive stuff.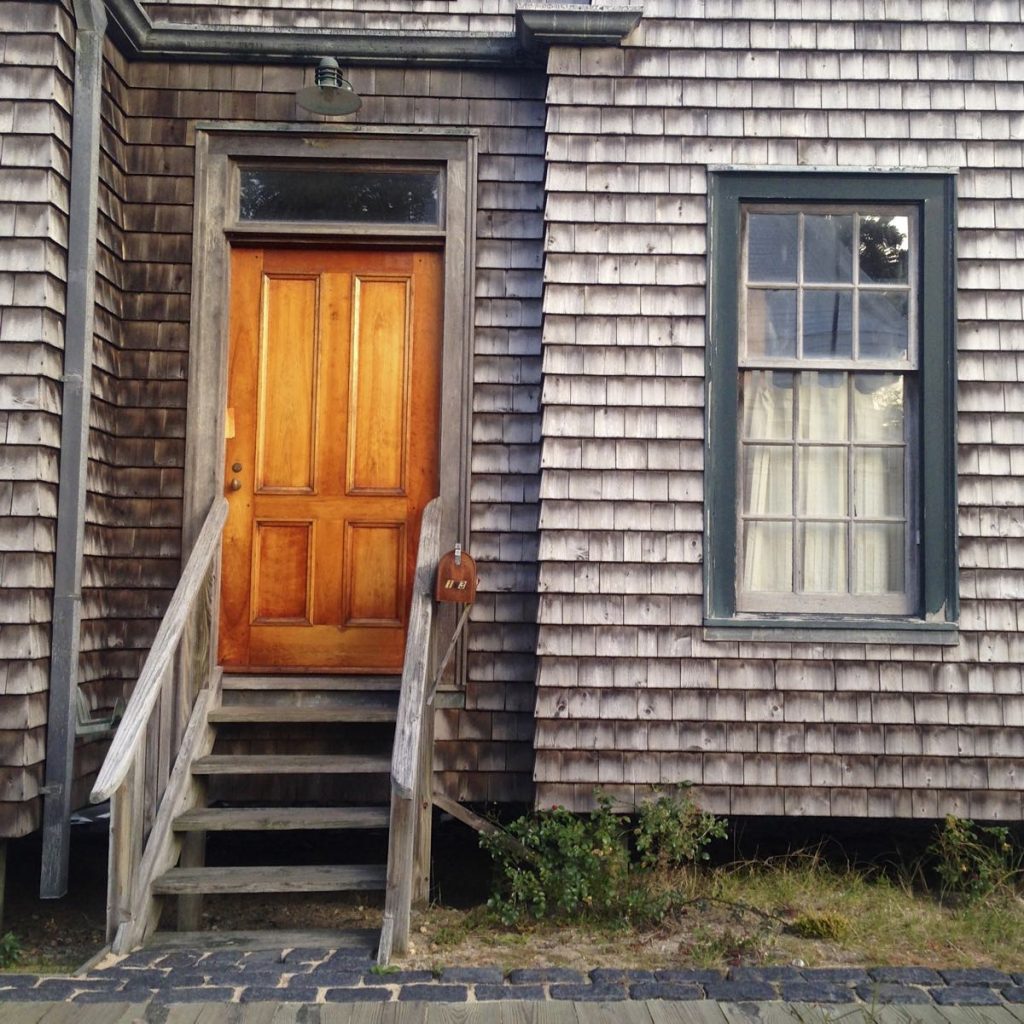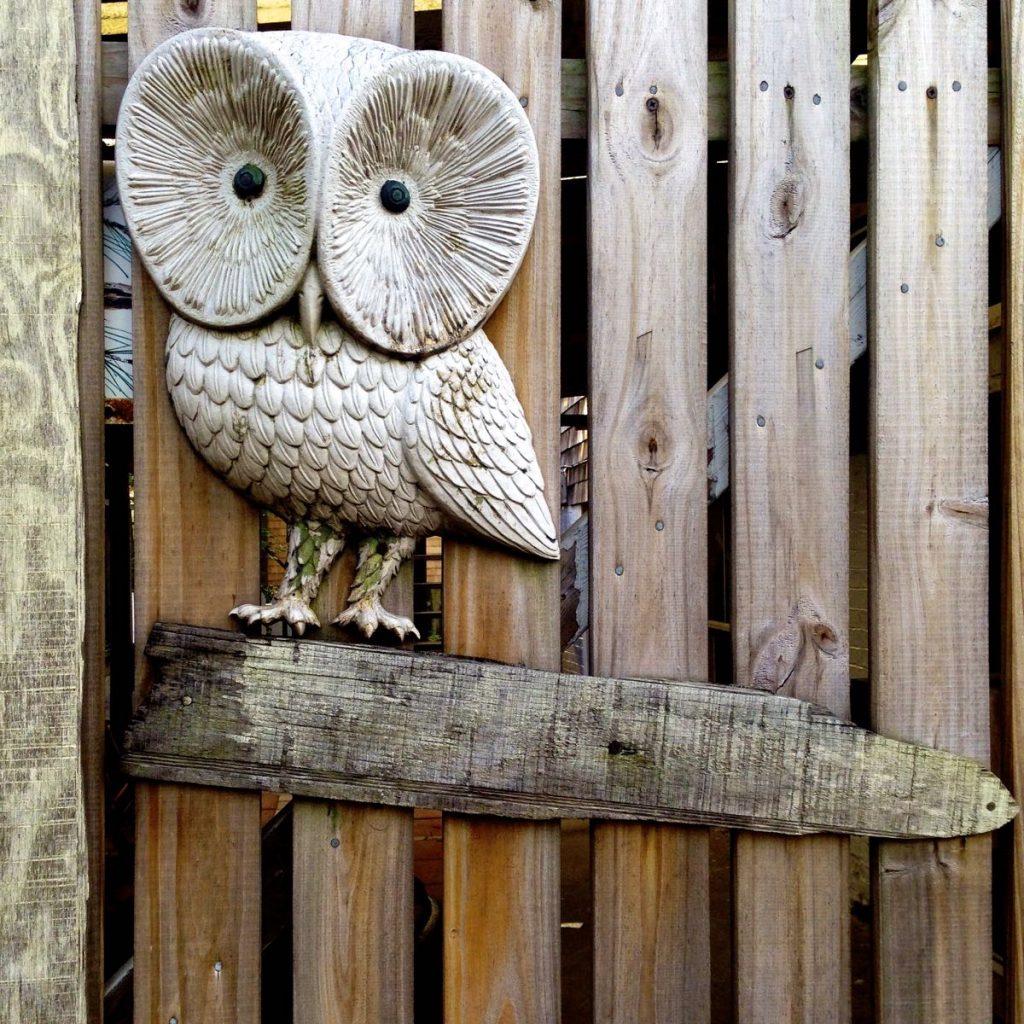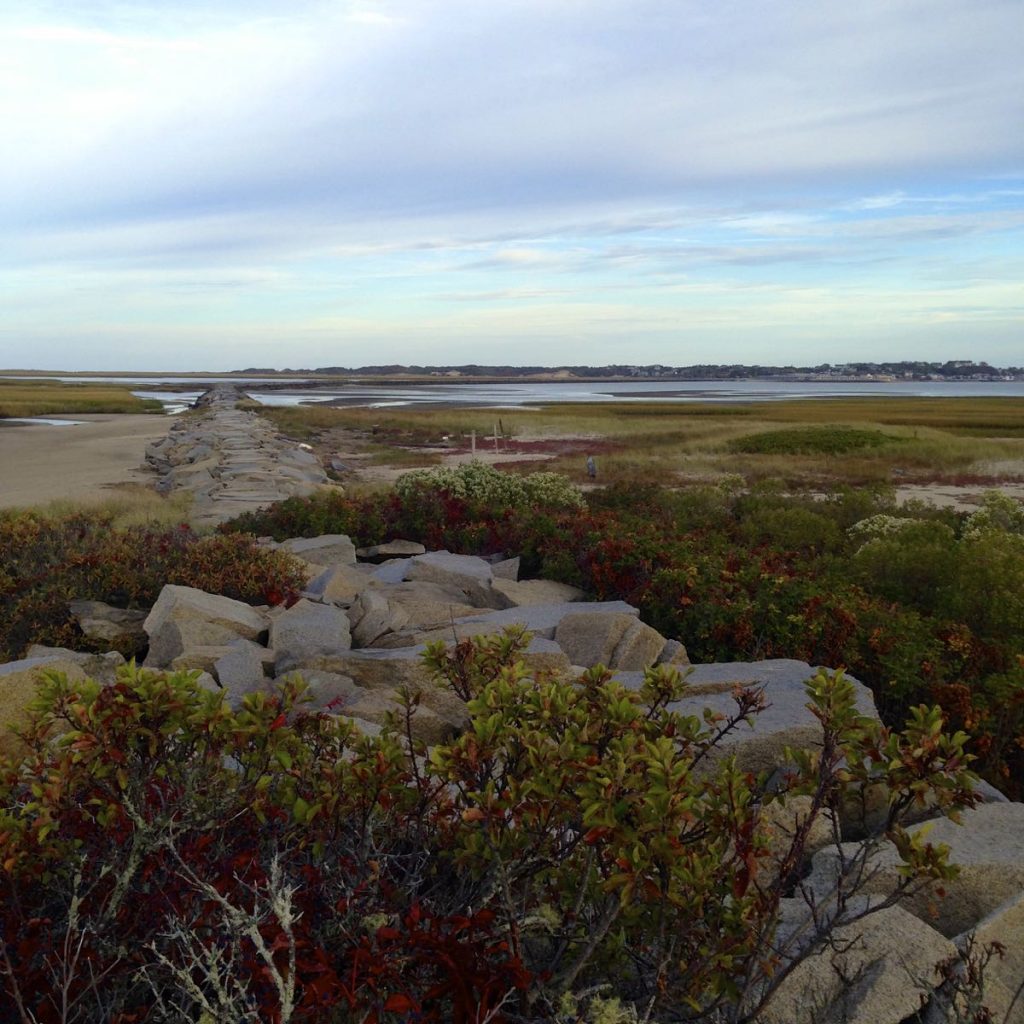 So close to the endless horizon.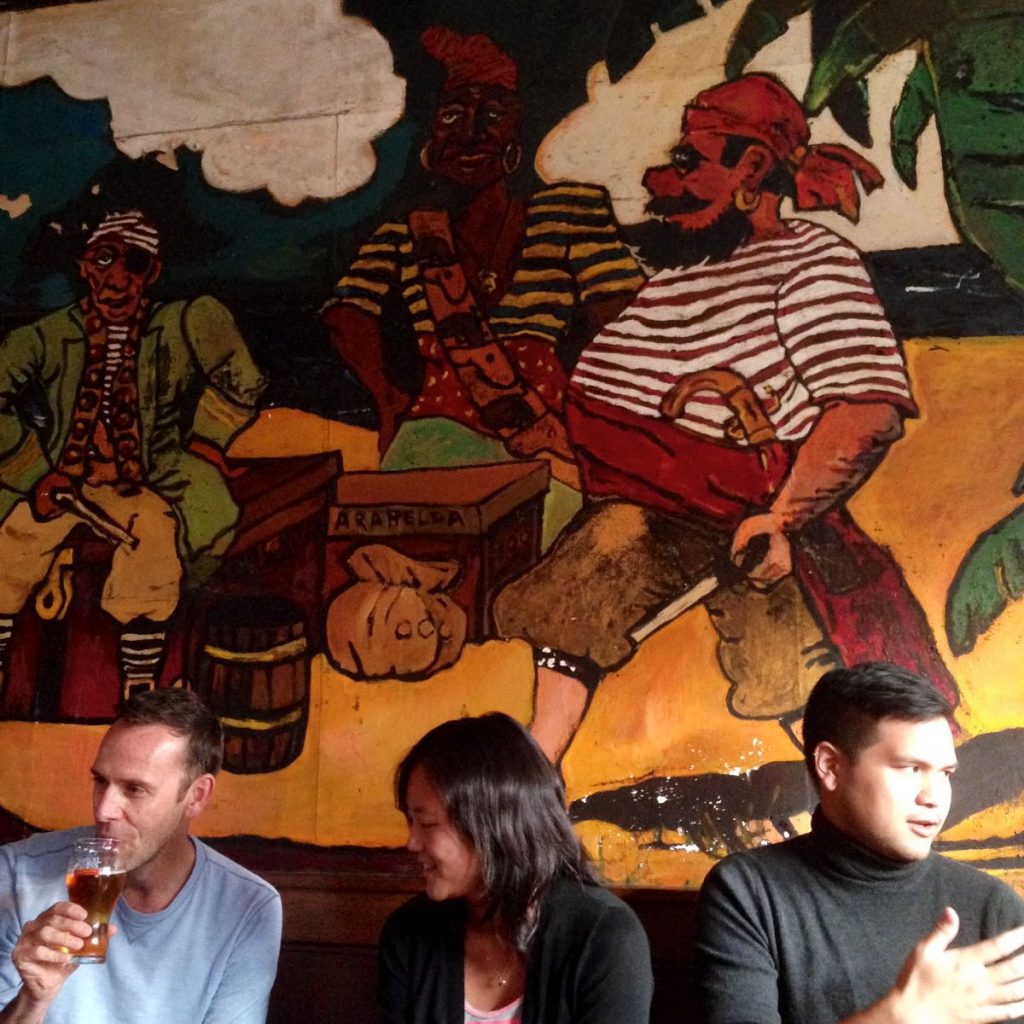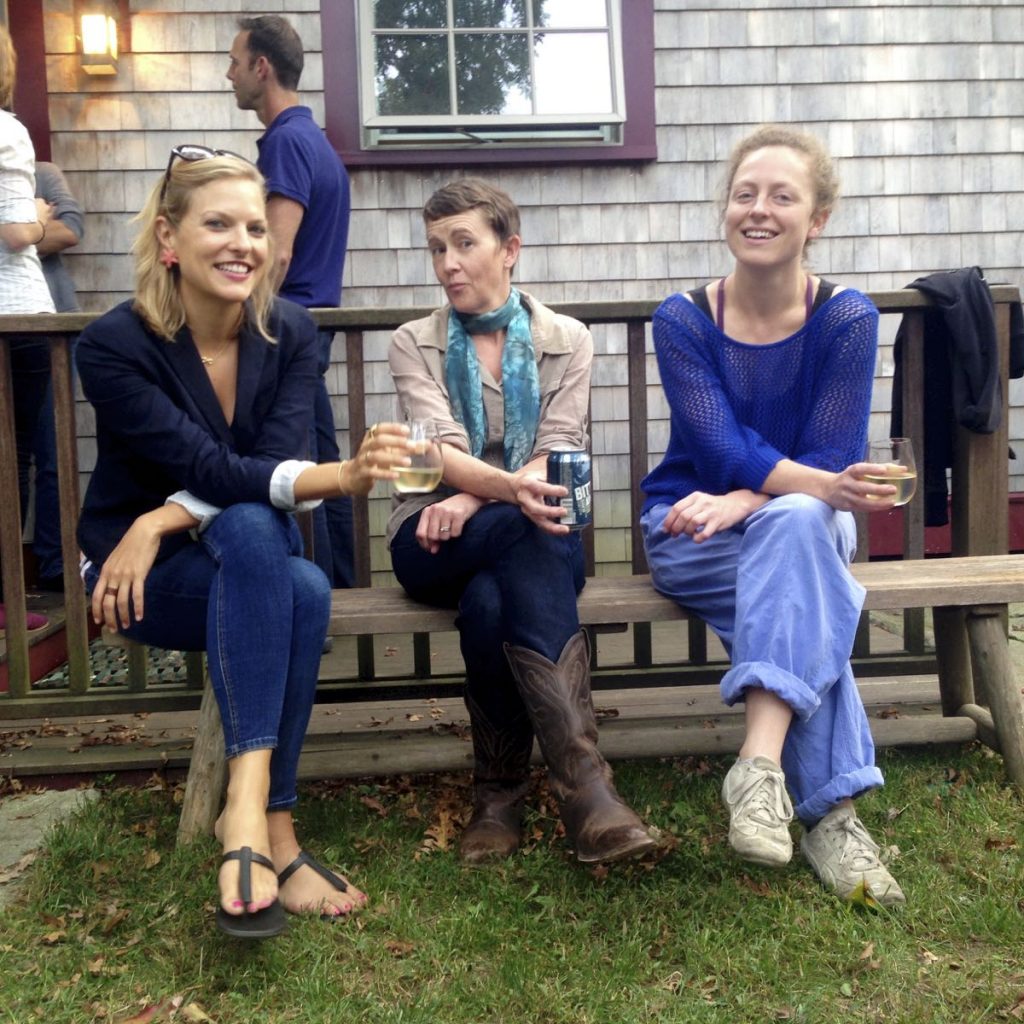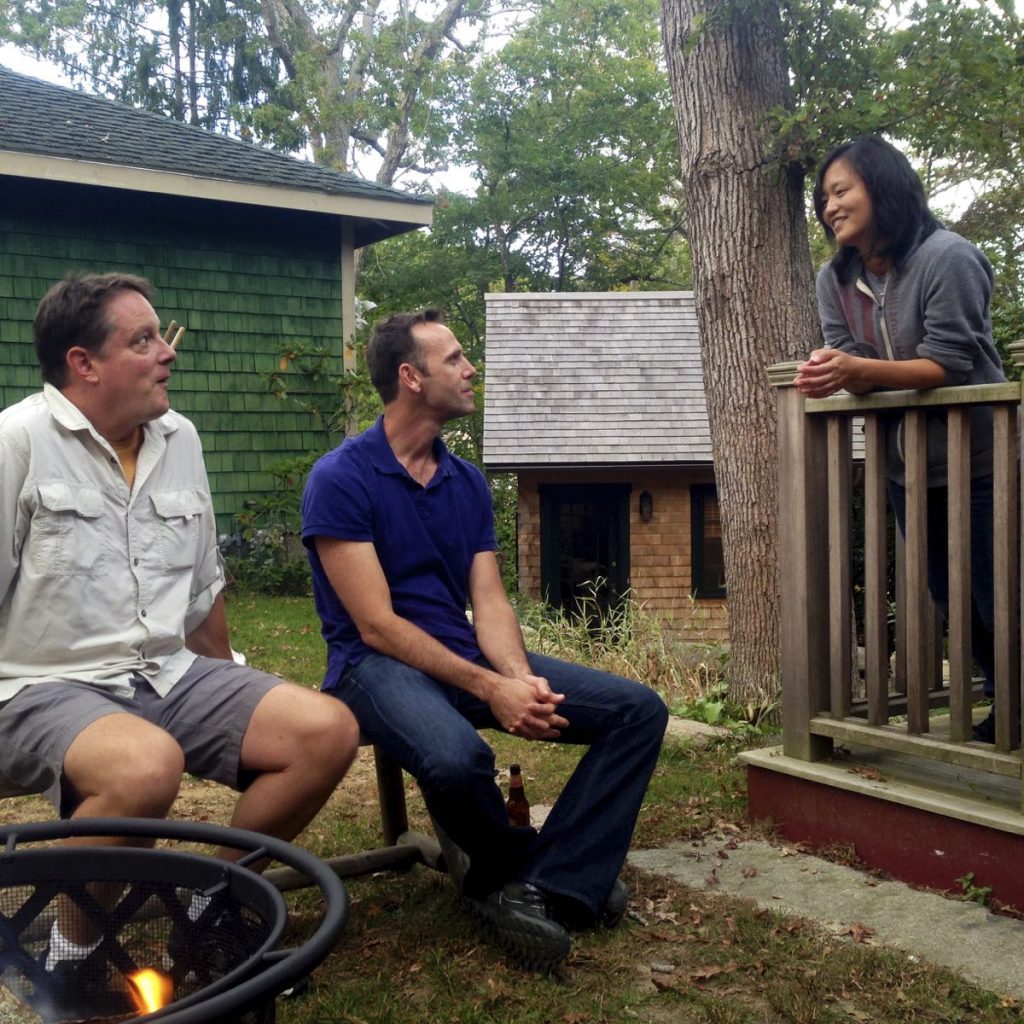 Eric, Kathy, Britta, Jennifer, Tobin, Annie, Ethan and Vanessa. Not sure exactly when but in the future, you will be hearing great reports and audio stories from these people.