Older Dubai
Made a short stop in Dubai last week for an event for our book, Beirut Re-Collected (which can be ordered online here). The evening was nice: we met at The Archive in Safa Park for live readings from the book and a roundtable with our friends from The State about narrating Arab cities. Photos here!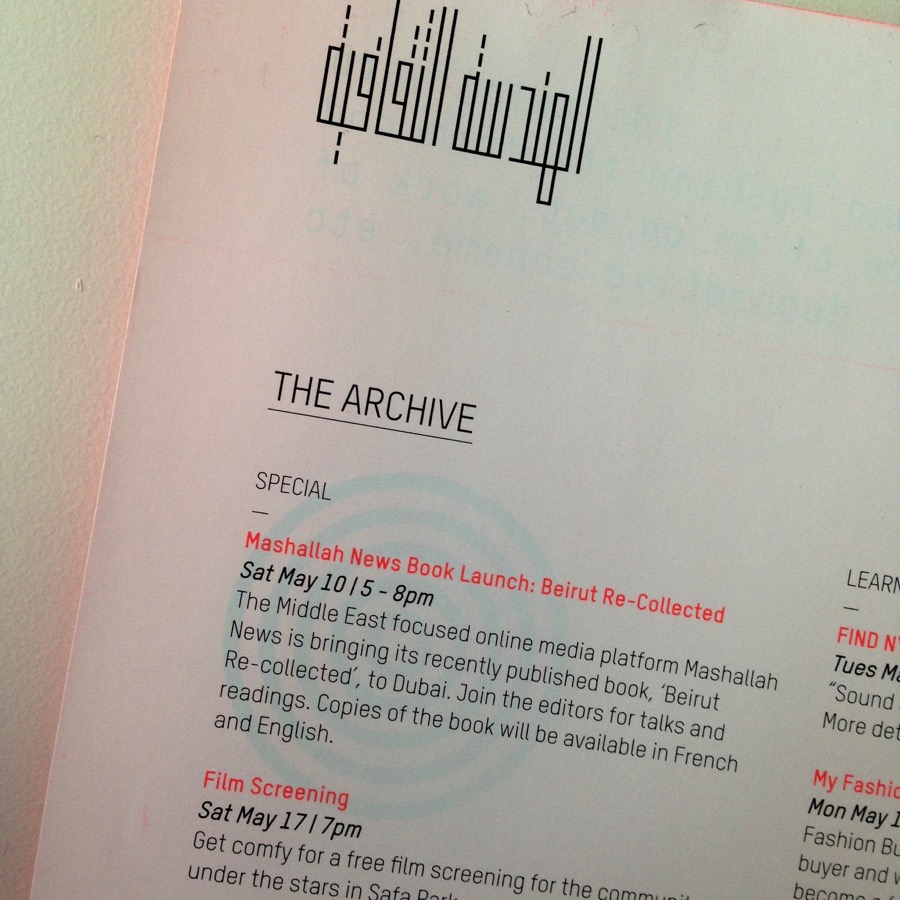 Dubai. The city is what it is – and what I always find most striking is how Dubai doesn't really represent Dubai, but rather serves as a microcosmos of things that are broken in our world (our global economic system; relations between people with different passports, skin colours and surnames; our obsession with efficiency and order; the way we build ourselves more and more separate from nature; the buy-waste-throw-buy-more culture).
Each time I'm there, I spend time in the northern parts of the city – Deira, Karama, Bur Dubai. They're sometimes called "old Dubai" but I suppose "older Dubai" would be more appropriate. In terms or urban structures, not much is very old in this city. These are areas where you will actually meet people walking around rather than driving around, and you can find amazing, dirt-cheap food from places like Pakistan, Nepal and India. And this is always the place where I find my hand grabbing for the camera.
Outside a small grocery in Bur Dubai.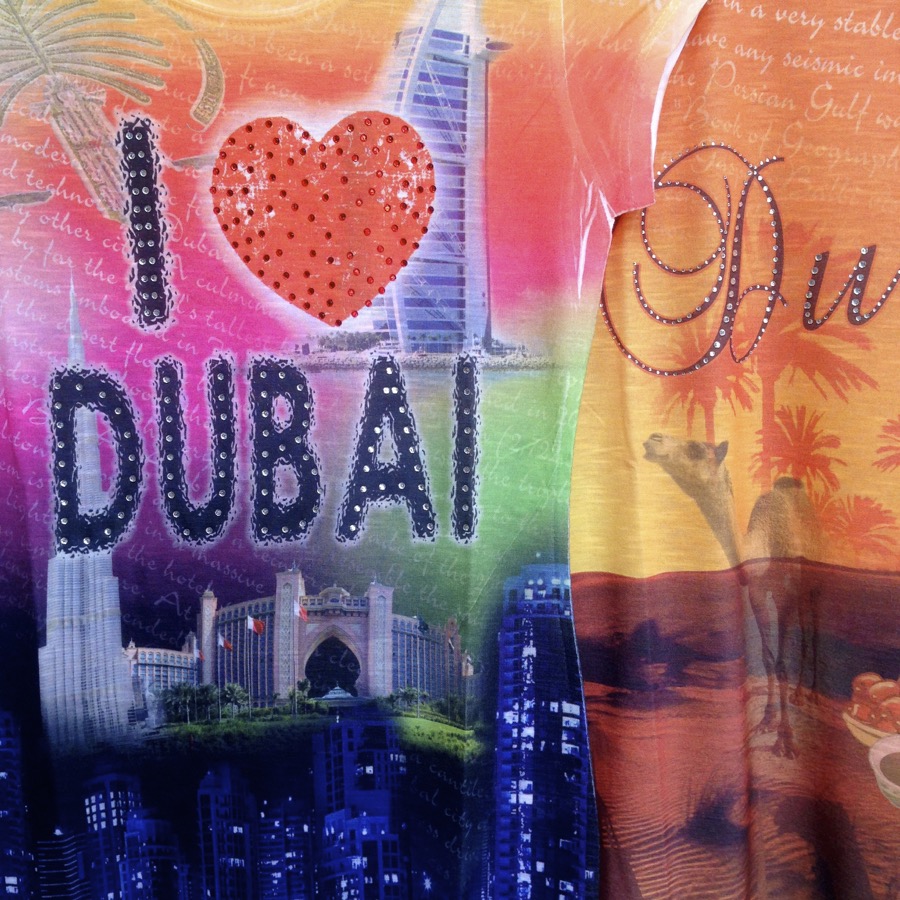 Found in the souks.
I bet they thought hard about this name (and ended up misspelling it!).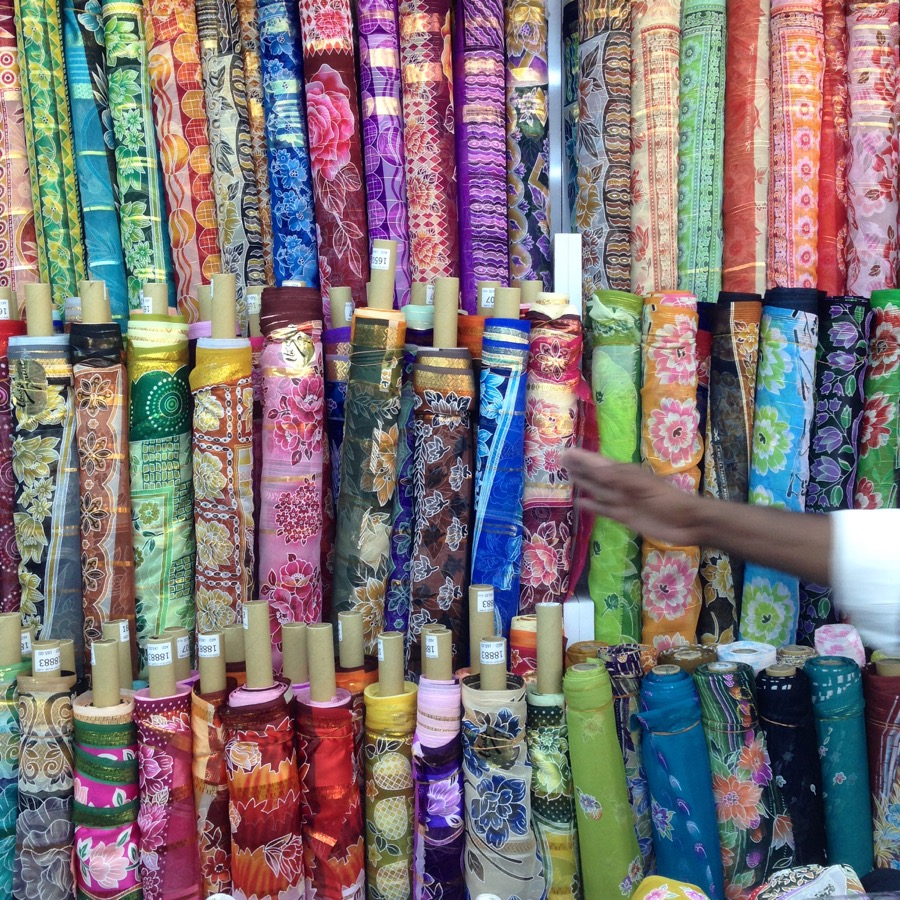 "These are Japanese saris. Best quality!"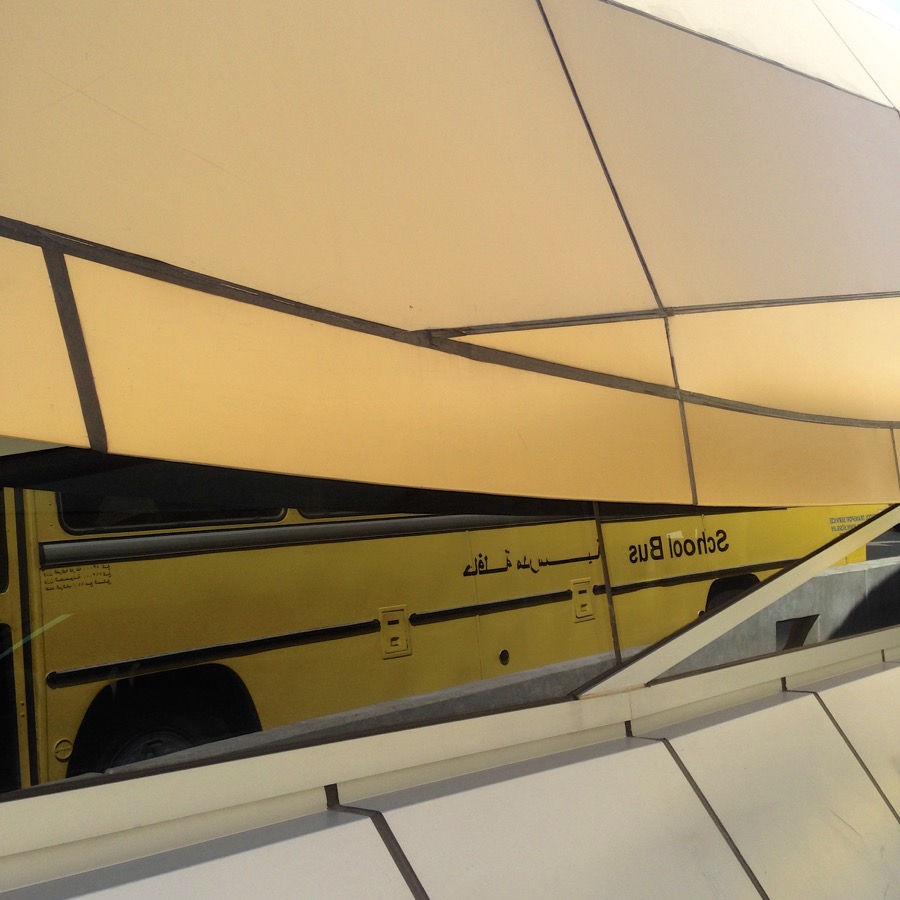 The glass-walled entrance to the Bur Juman metro stop.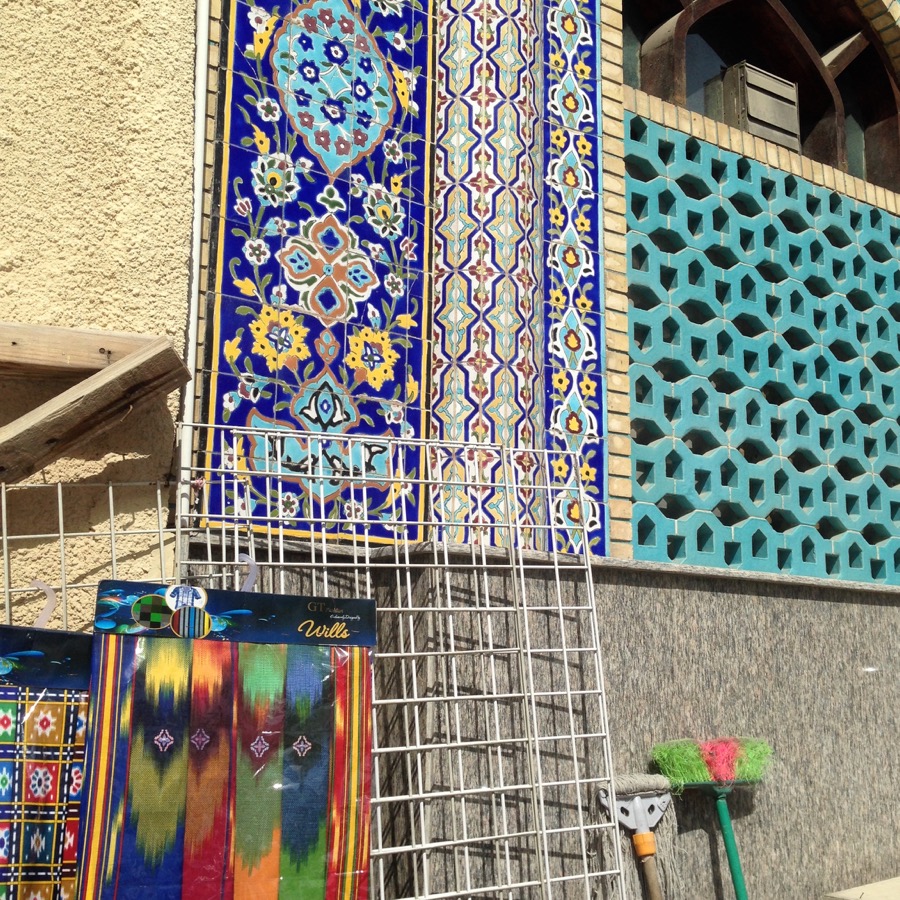 Outside the blue-tiled Shia mosque in Bur Dubai.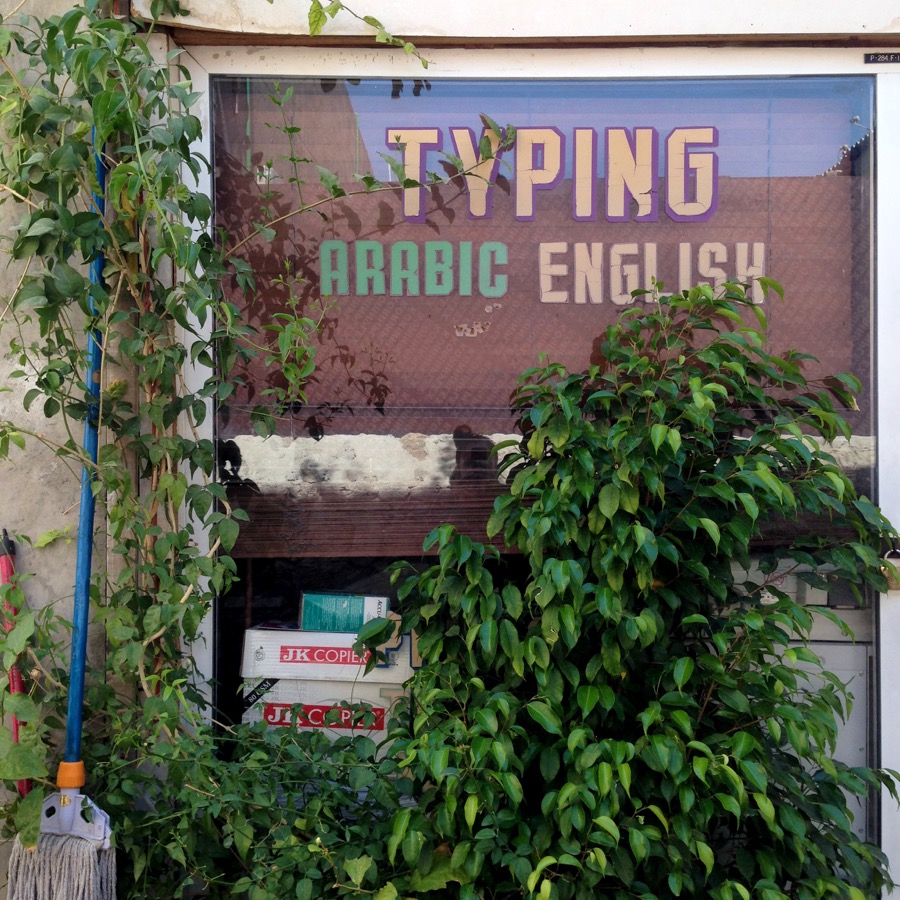 This job still exists! Have seen typists in Bangladesh and India, but didn't think Dubai.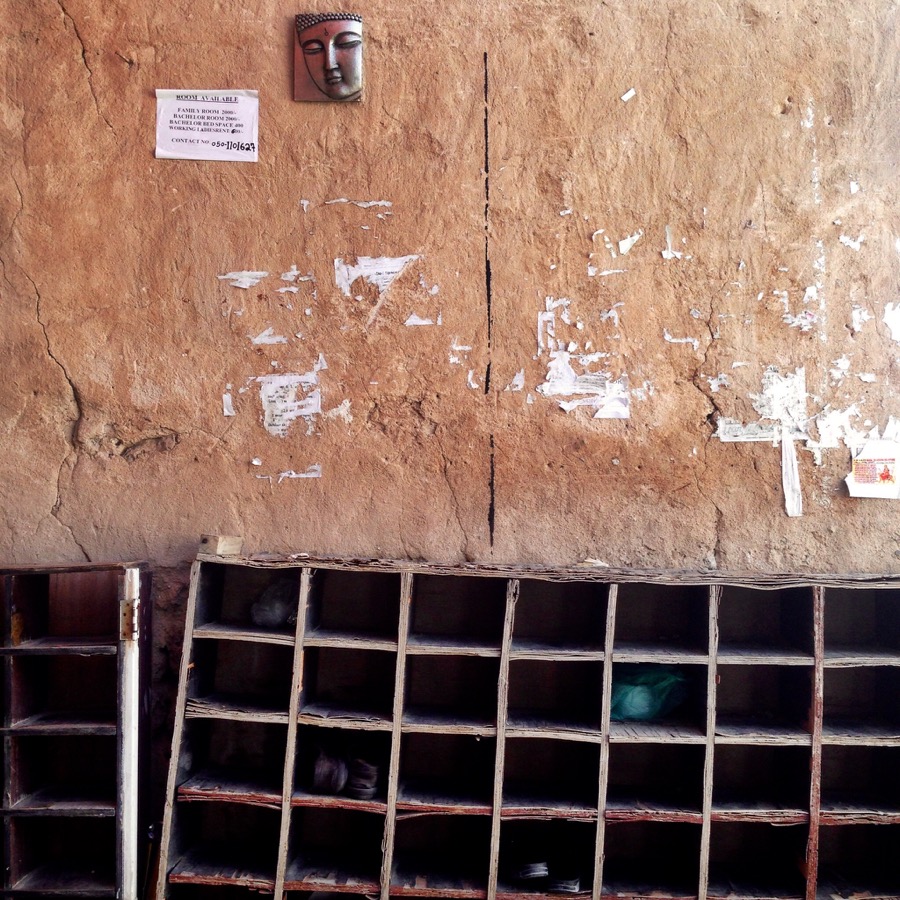 Outside the Shiva and Krishna temples in Bur Dubai.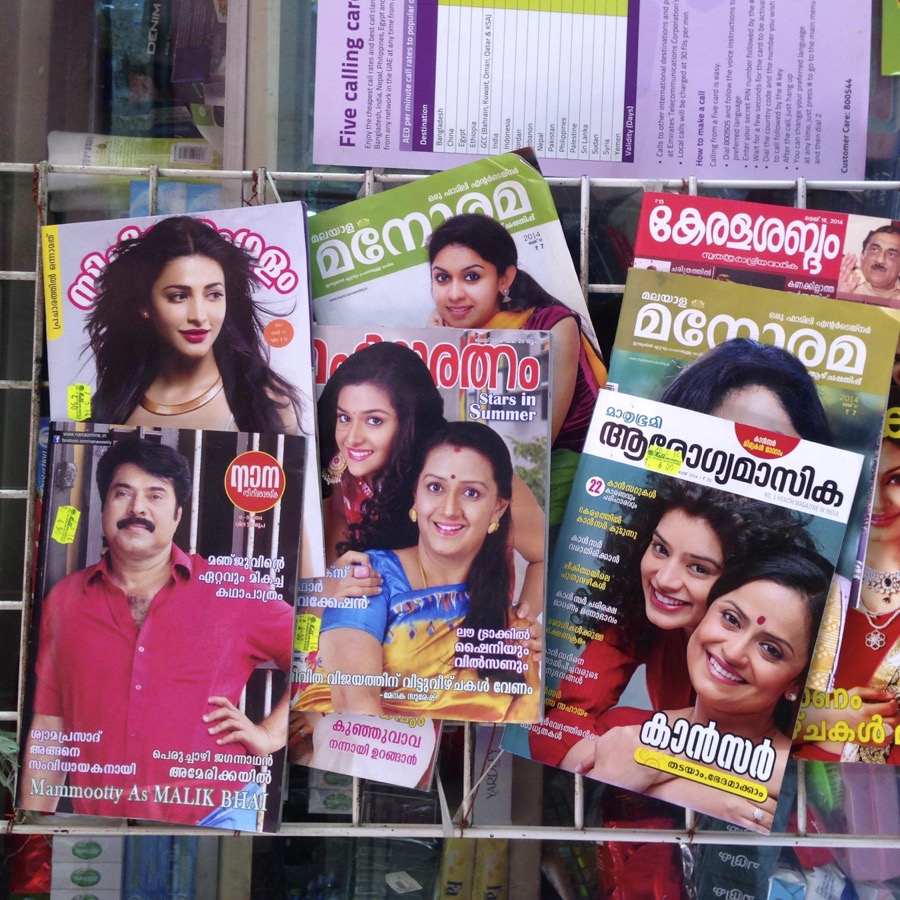 Tamil magazines for sale.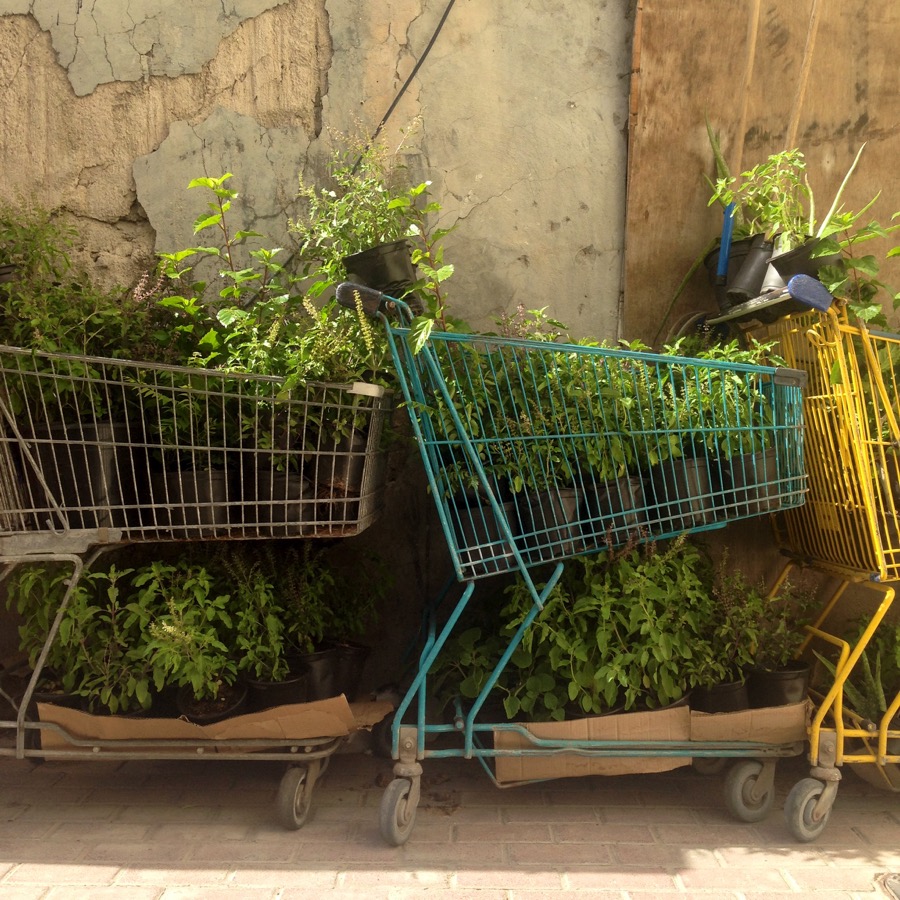 Green shopping.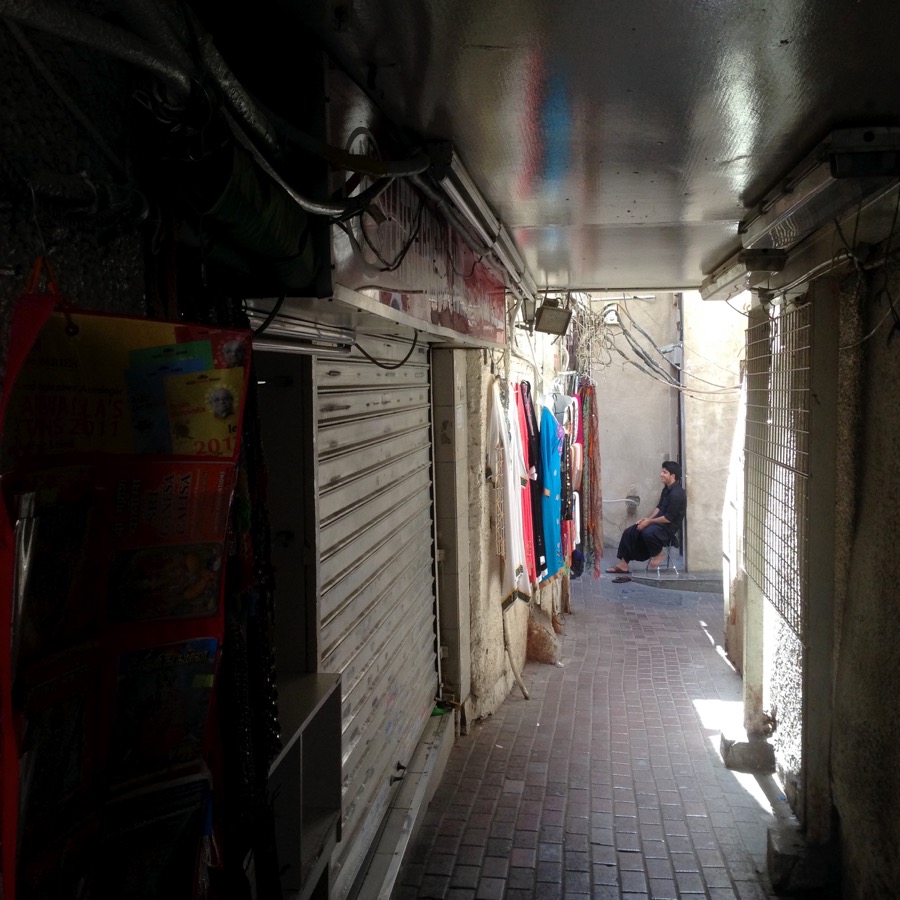 Siesta in the souk.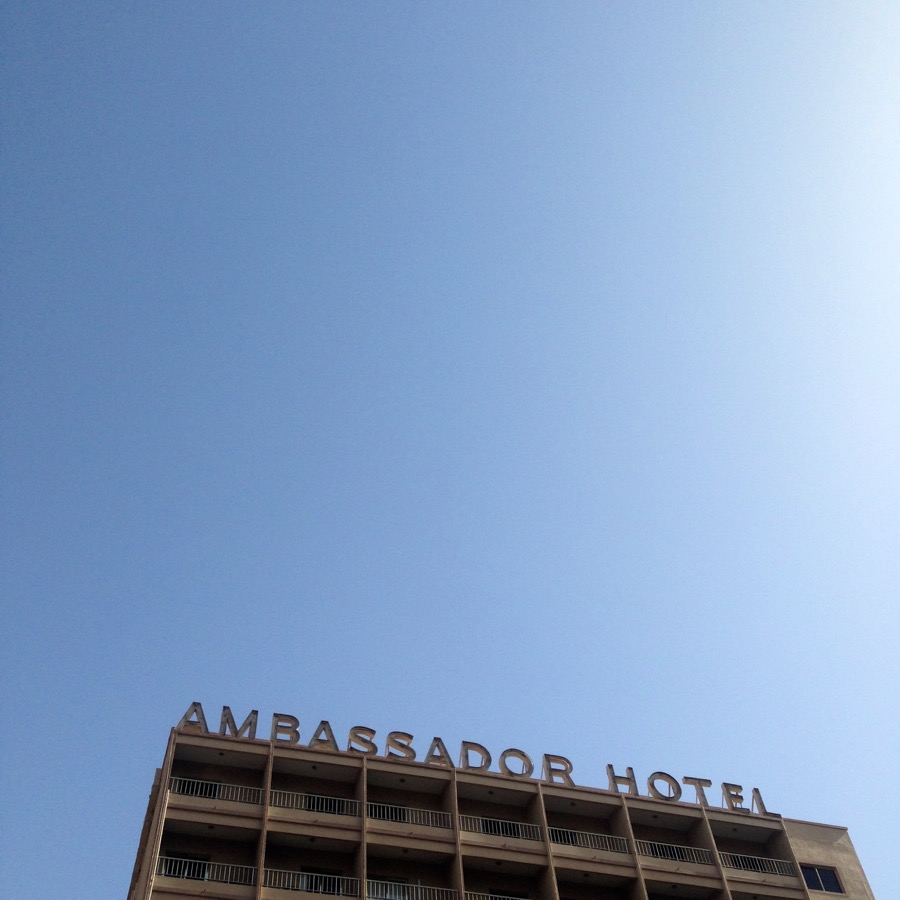 Not all Dubai hotels have multiple stars and shiny facades.
Prayer mats and blankets.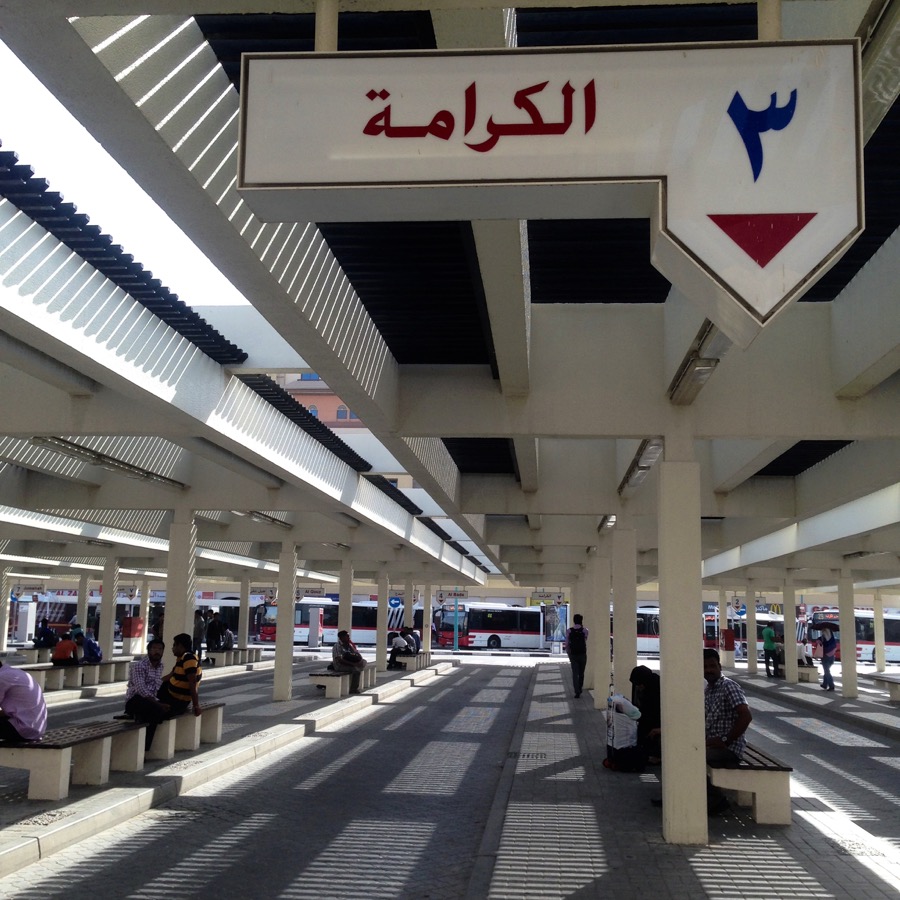 Hiding from the sun at Ghubaiba bus station.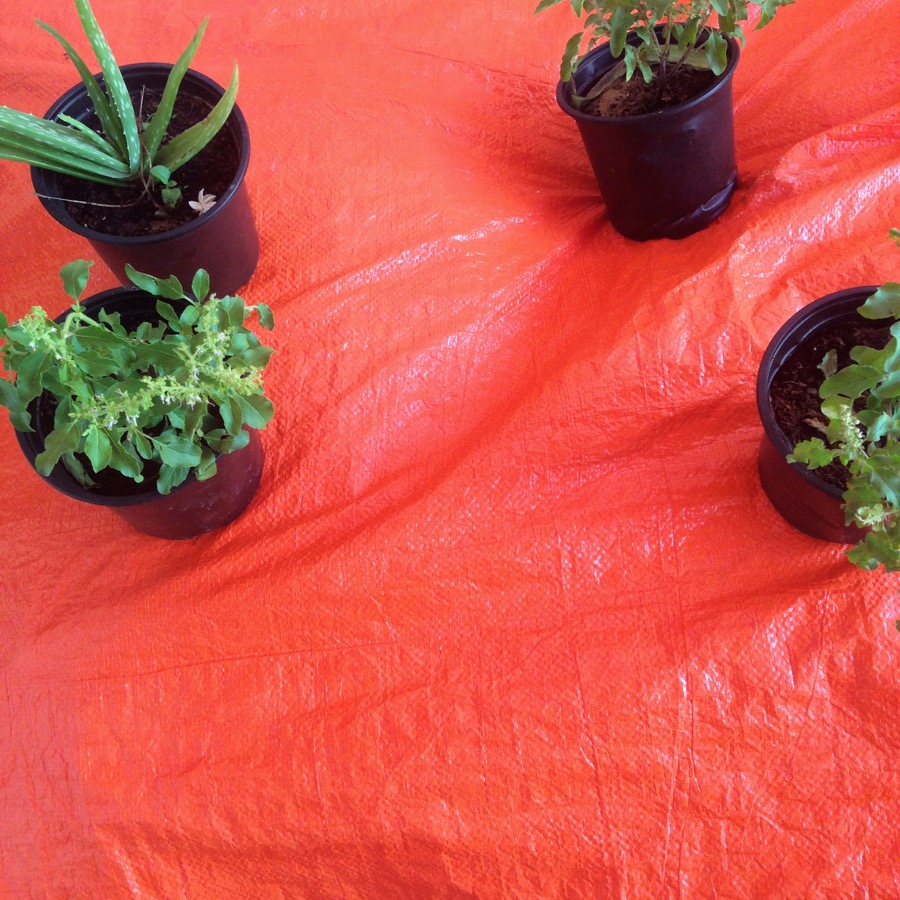 Various plants.