Recent interesting reads
Starting from now, I'll be sharing roundups with links to smart, interesting and original stories and projects. Today – development, prison tales and two Indian cities.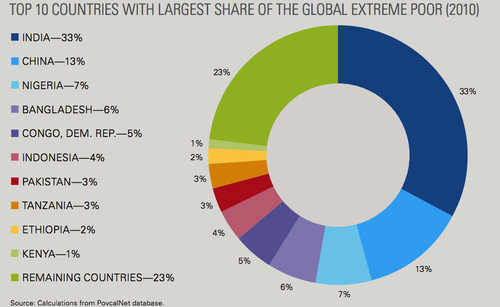 80% of the world's poorest live in 10 countries, says a new World Bank report.
In Kolkata, creativity triumphs over disorder, writes Eric Weiner for AFAR (and he interviews the owner of my favourite bookshop, Earthcare Books).
Fantastic photo project documenting women – who took part, but whose roles are neglected and overseen – in Bangladesh's liberation war. Here's an interview with photographer Elizabeth Herman.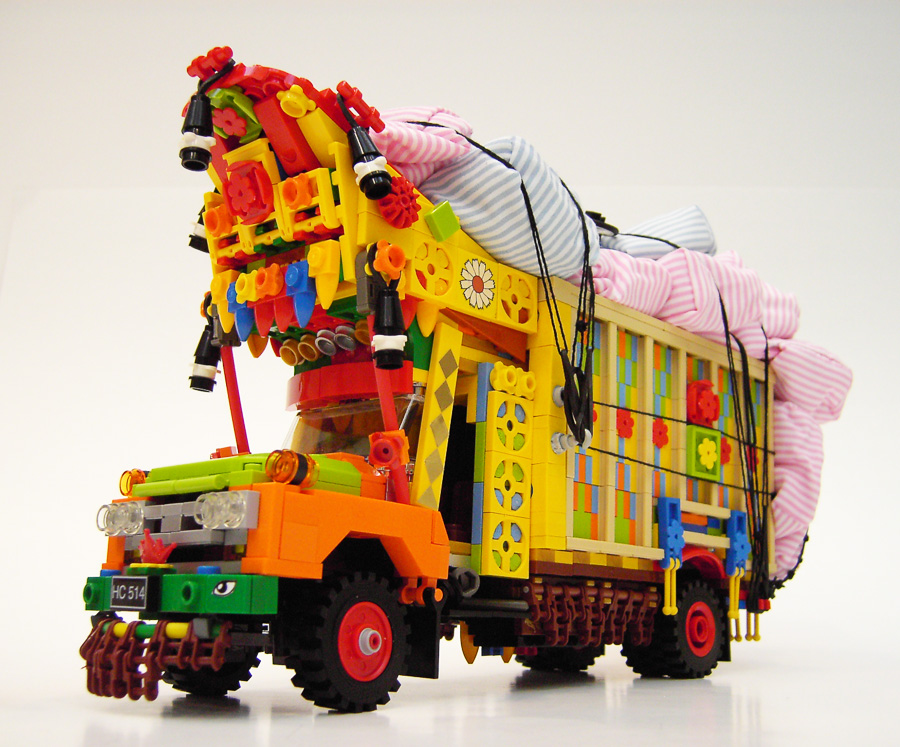 Pakistani truck art in lego – ingenious and cute! Old link but still.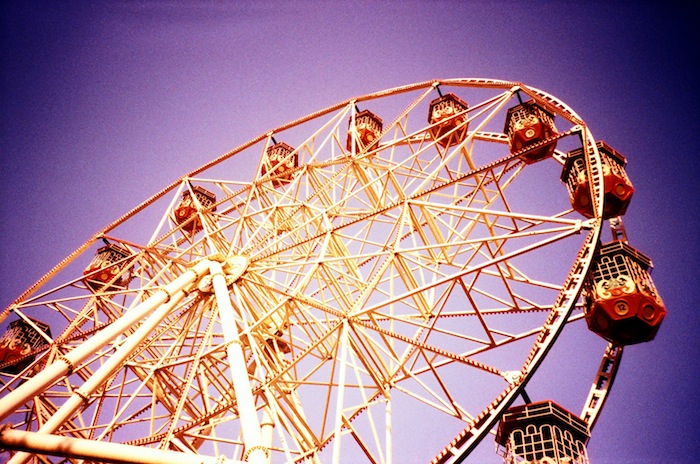 Hind Mezaina, one of the best narrators of Dubai and its urban tales, remembers childhood weekends with banana swings, ferris wheels and penguins.
One of the first editors of the Quran was a woman, Hafsa bint Umar, says a new study.
More India. This read over at Mumbai Boss takes you to a gentrified – or not? – Bandra.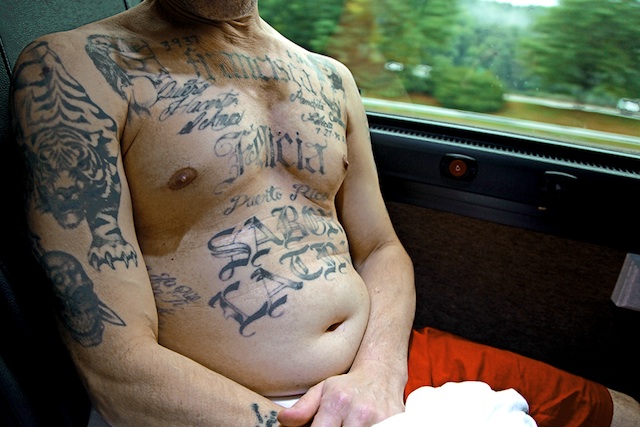 On a bus in New York with just-released prisoners. Great read published over at Gothamist.
Bangladesh, Rwanda, Cambodia – three countries that are closer than all other LDCs to reach the MDGs by next year. Why? Here's the answer.