Recent interesting reads
A new study sheds light on the hard situation for Syrian refugees in Lebanon – it shows that over 90% view them as "symbolic threats". I wrote about the anti-Syrian racism and discrimination for Swedish Amnesty last year, find the article here.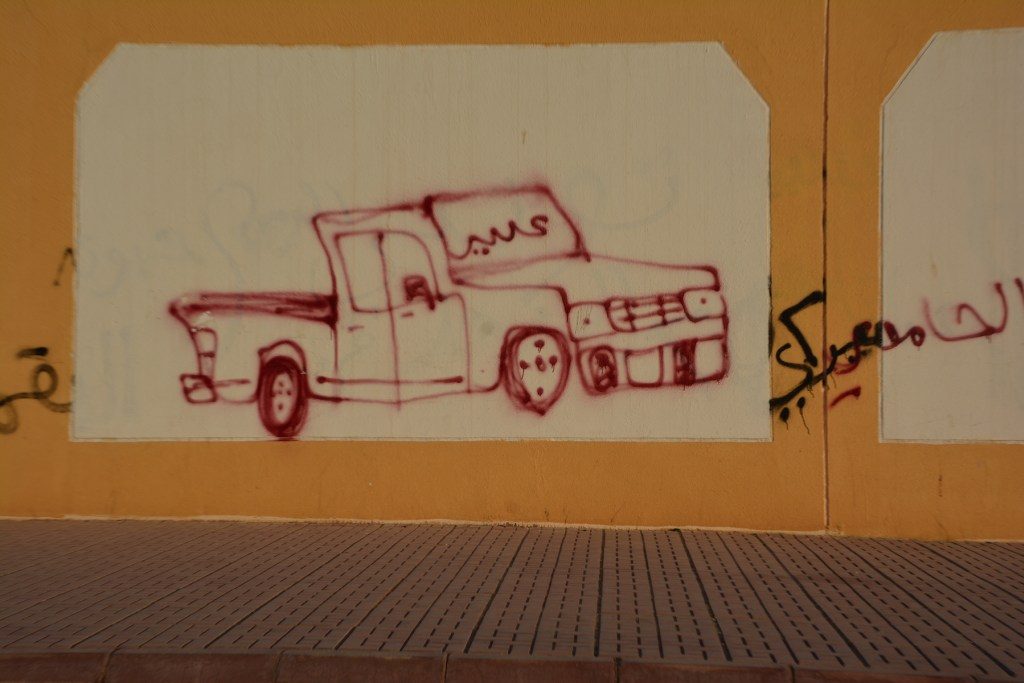 Rana Jarbou writes about an urban graffiti movement in Saudi, driven by the need to escape tight social and religious restrictions.
The deadline for one of the best trainings I've attended – the Transom audio storytelling workshop – is coming up. May 30 is the day you should keep in mind. Spend eight weeks on almost-too-perfect-and-beautiful Cape Cod and learn how to make radio.
Turkish carpet cleaners!
Sami Zubaida on the food and the Iraqi Jewish kitchen where he grew up in Baghdad in the 1940s and 50s.