Recent interesting reads
Some of the basic (but not well known enough) facts about Iraq and why it is in the place where it is today in this blog post by intellectual and commentator Juan Cole.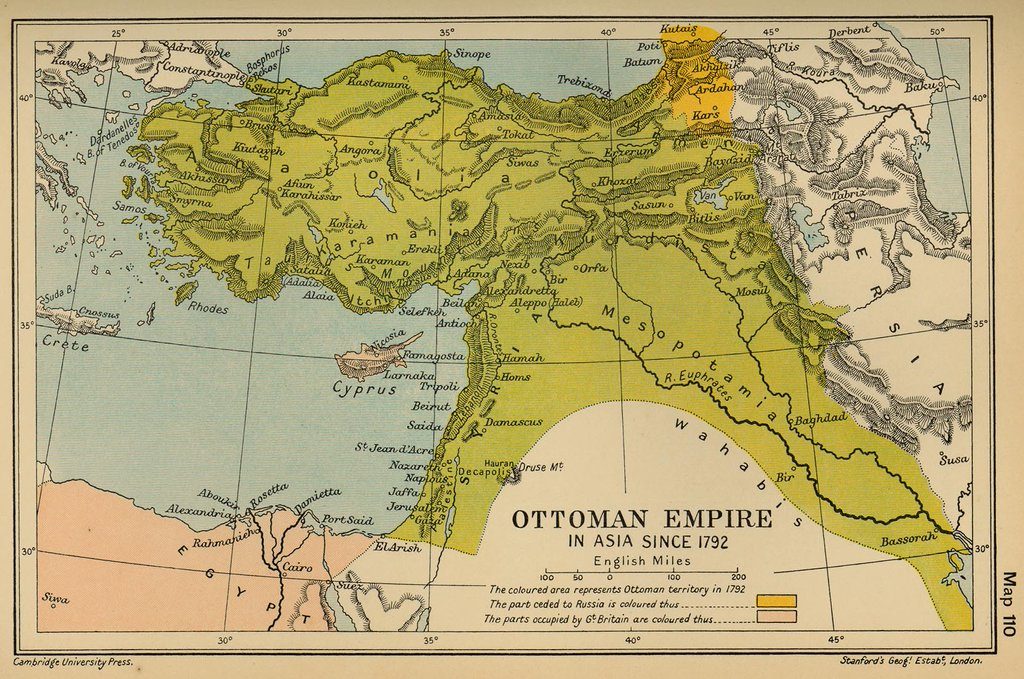 Musawah is an interesting initiative by a group of Muslim feminists doing interesting work in interpreting the Quran and Islamic legislation from a progressive, gender-aware position. This article recently showed up in my Twitter feed – it's from last year but definitely worth reading.
If you speak Swedish and love to talk about smart, innovative food grown and cooked with amore, this is for you. Well, if that's you, you probably know of her already – Lisa Förare Winbladh, one of the brightest food writers in Sweden. I just discovered this group where she answers all of your curious and quirky food-related questions. Others join in the discussion as well, adding their input in the comments.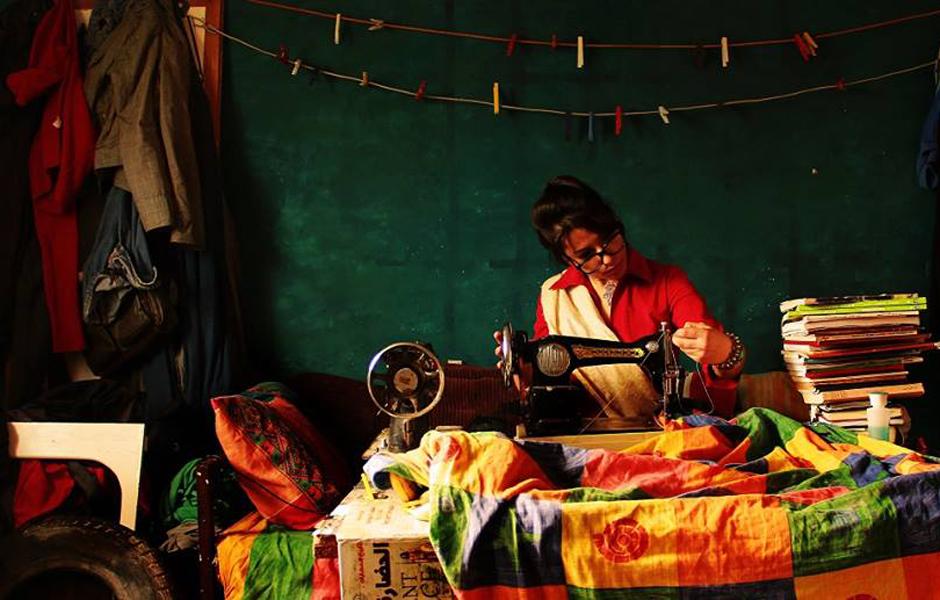 Love this photo series, from Palestinian photographer Nidaa Badwan. She locked herself in her room in her Gaza home for six months, retreating into creativitiy – and protesting, with her photos, against the suffocating reality Gazans face each day.
Starting from now, we'll be sharing monthly mixes with new (and older), less-known and funky music from across the Middle East over at Mashallah. The first mix has stuff from Lebanon, Egypt, Syria and Palestine – upcoming mixes will stretch our imaginary boundaries even more.
Linguistically split. Qifa Nabki wrote a piece in The New Yorker about the dubbing of Disney's latest movie to Arabic, which had Arablit open the floor to the (old but always fascinating) discussion about when to use Standard Arabic and when to opt for one of the regional dialects (plus, very importantly, which one?). Read and enjoy – and agree and disagree.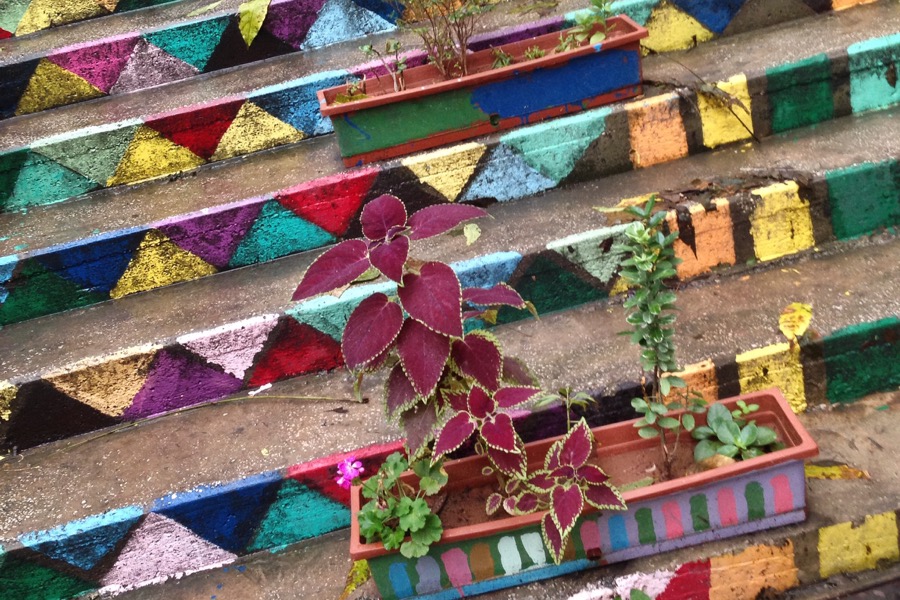 Finally, for those of you who speak Swedish, here's a feature ETC did the other week about Mashallah. There are also a couple of new articles from Karim and me, all of them from Bangladesh. I interviewed the regional UN head in Bangladesh, for a piece (scroll a little bit down in the PDF to find it) about how the UN works in the developing world. In the current issue of Amnesty Press, you can read an article about the Shahbag movement and where it stands today.