Recent interesting reads
Shashi Tharoor writes about India's language politics: "we don't have one 'national language' in the country, but several".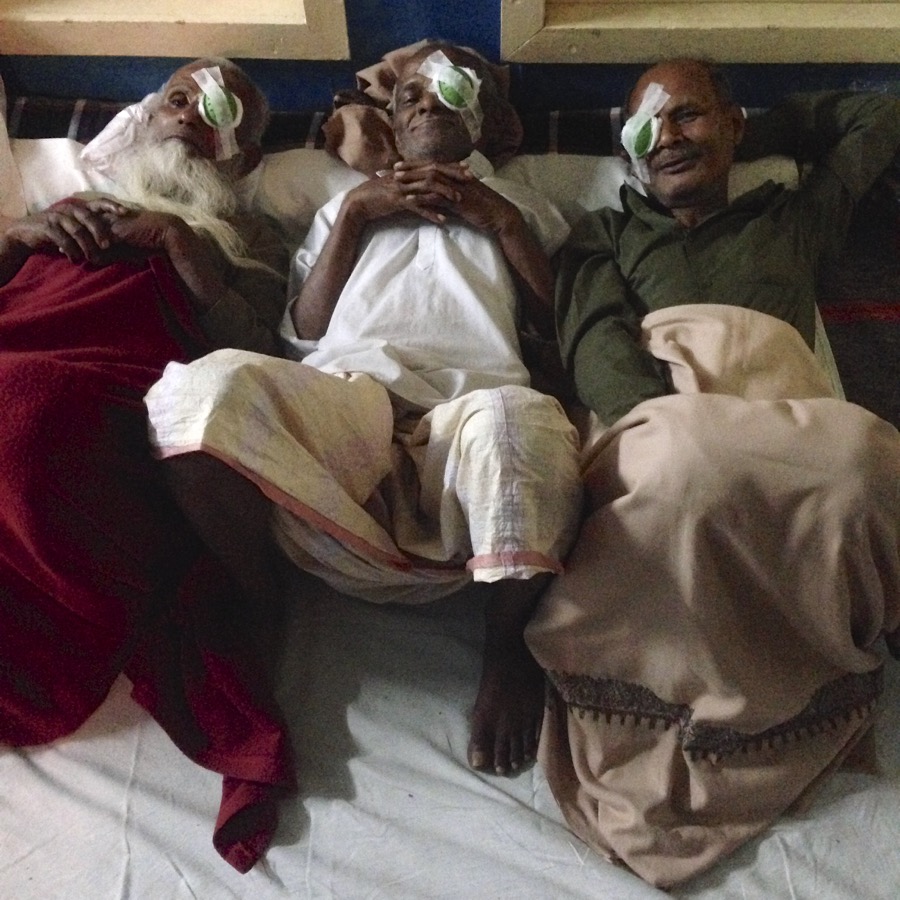 A feature from Karim and me, published in Sydsvenskan earlier this year, about Jibon Tari, "the boat of life" – a floating hospital in Bangladesh.

Makeshift, a magazine about creativity and informal economies across the world, just featured work by two colleagues and friends: Karim's fascinating photo from central Dhaka, and Karolle's story about blind train hawkers in Mumbai.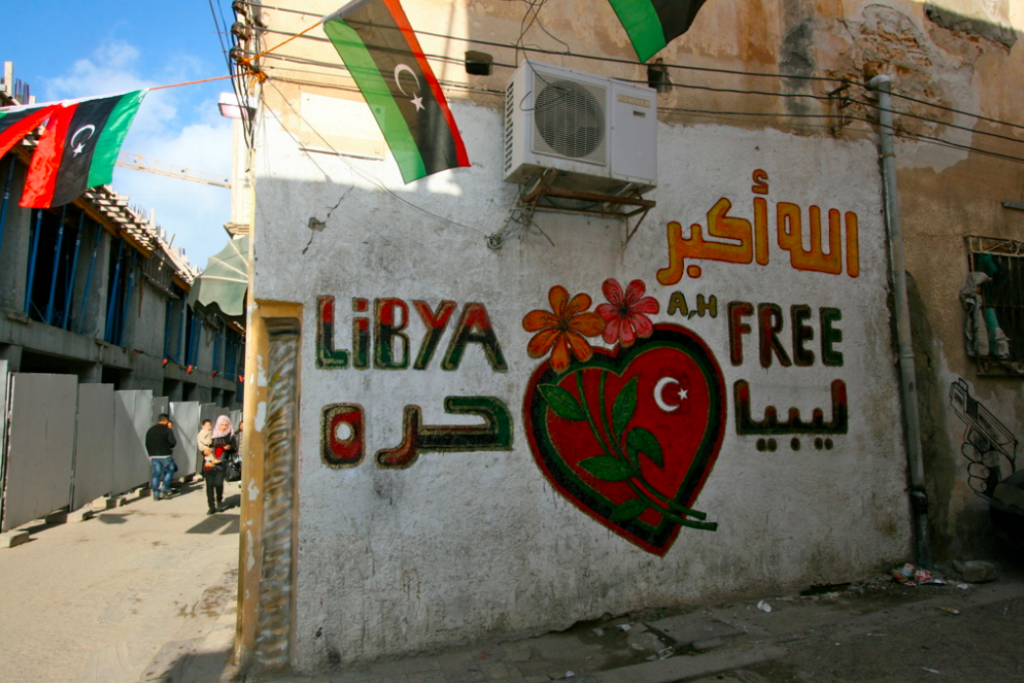 We were all saddened – devastated – to hear the news from Tripoli that the brave attorney Salwa Bugaighis was assassinated just after the recent elections. Here's an interview with her and her colleague Hanaa al-Gallal from when Benghazi had just been liberated.
Here's an interesting read about the concept of volontourism and the kind of things (narcissism, stereotypes, old patterns of us-and-them) it feeds in to.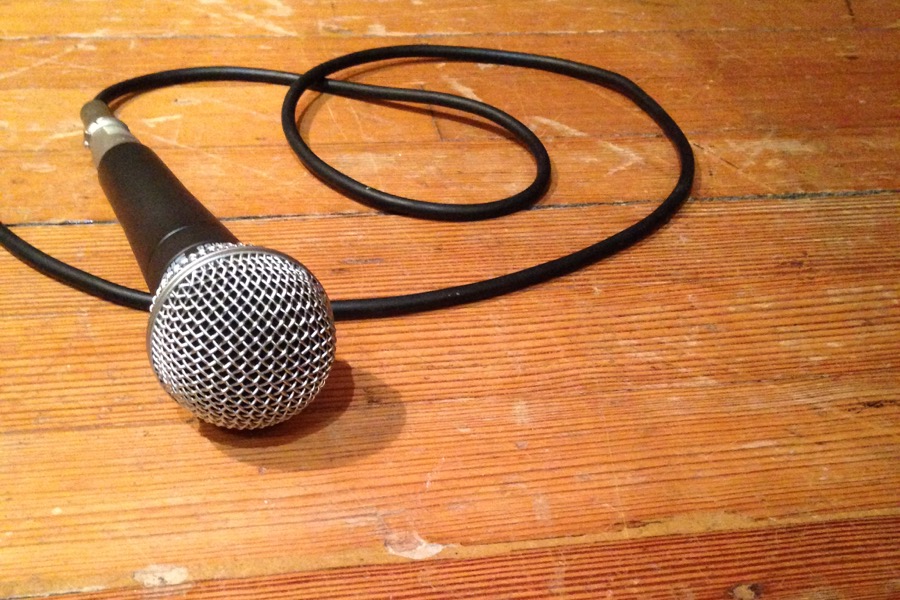 The secret formula for finding documentary ideas (yes, this is a gem!), noted down for you by radio producer Cathy FitzGerald.
Frida Darj, a friend from Stockholm (but we only know each other from Beirut – a second home of both of us) is the kind of person who just does lots of things to get inspired by. Like this: getting one of Sweden's biggest hockey teams wear rainbow-coloured game outfits.
سهر (to stay up late for entertainment) and eight other essential Arabic expressions.
Read a friend's blog from Palestine. Julia is back in Bethlehem and writes beautifully, with lots of love.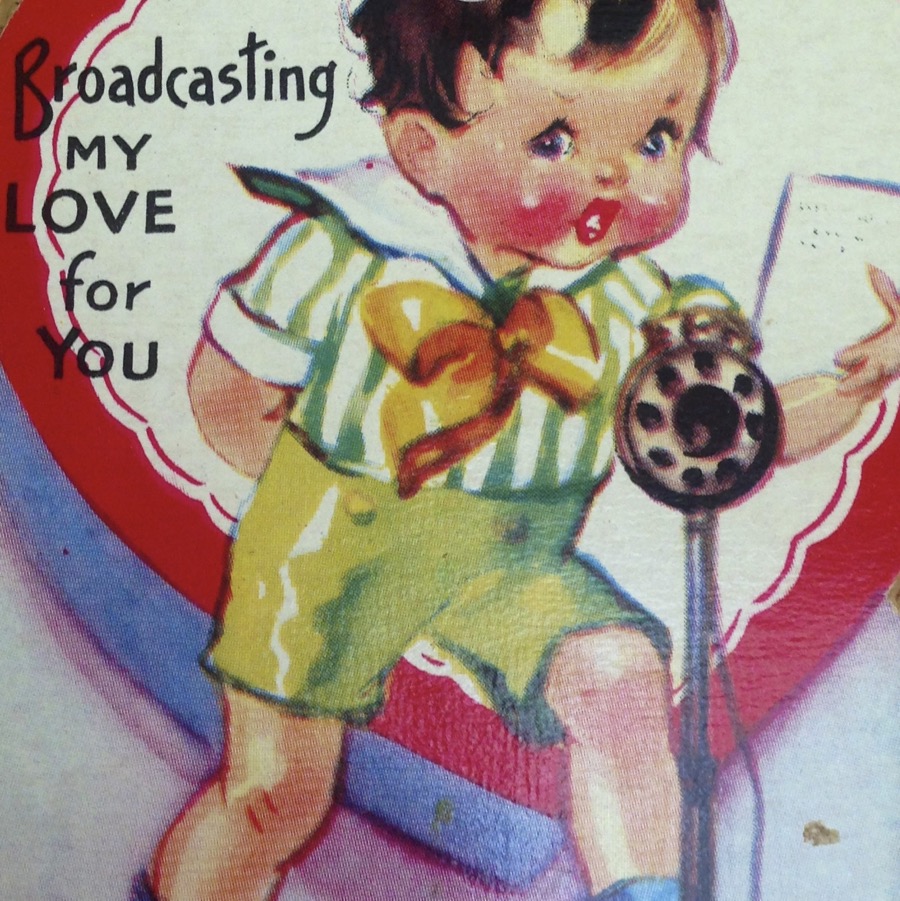 And this! Check this blog dedicated to postcards. LOVE to postcards!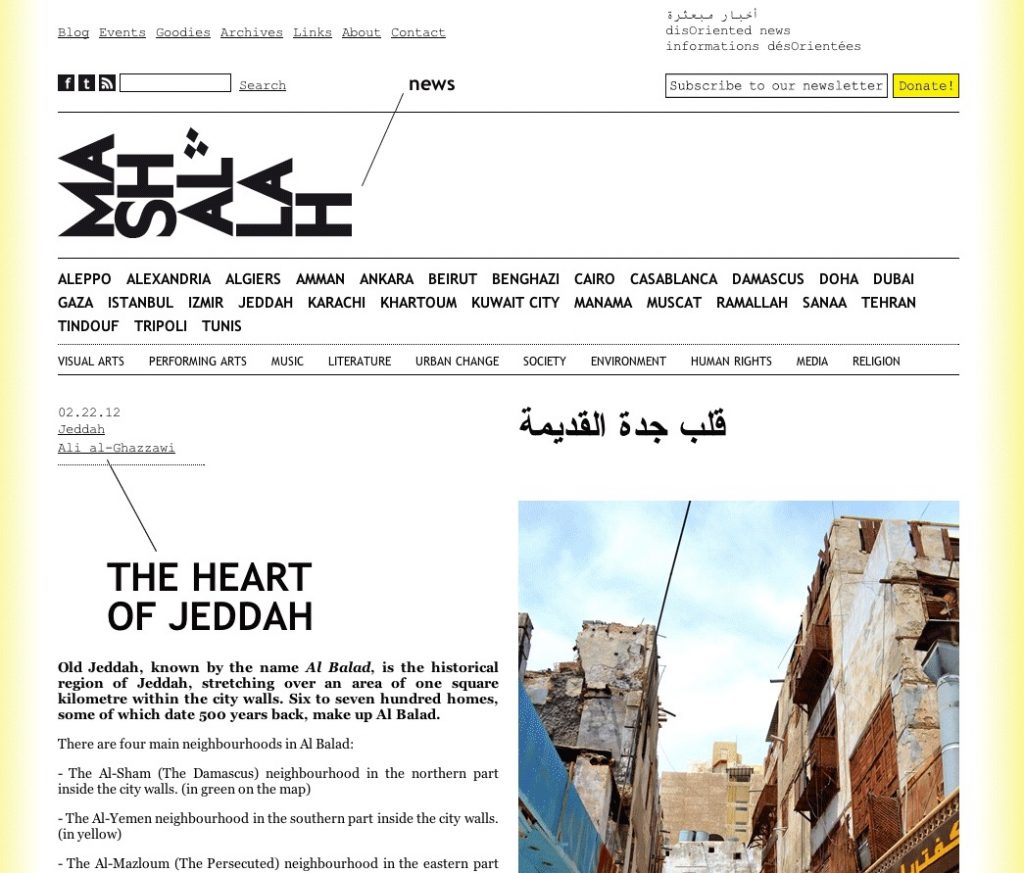 Finally, and this is to end on a strong note – go check out the series with new, original fiction we're publishing over at Mashallah. Six stories from different parts of the Middle East: first, a beautiful street story from Alexandria; then, an envelope in a Syrian refugee camp; after that, a story named after the letter Qaf; then, Iran-Iraq wartime memories, shared on a beach in LA; following that, a story in French from Beirut. The final piece, which dreams up a metro ride from Syria to Palestine, will be out tomorrow.