Jeddah – more than the gateway to Mecca
Port cities, especially those on important travel and trade routes. They are more than cities, more than ports. With all the people coming and going, bringing pieces of home and place with them, they become meeting points and crossroad spaces – inherently rich and cosmopolitan.
Jeddah, the second-largest city in Saudi Arabia and main center of the country's western Hijaz region, is certainly such a place. Throughout history, Jeddah was shaped perhaps more than anything else not by something to do with the city itself, but by its near-neighbour, Mecca. The holy city is only an hour's drive or so (today – in history, traveling with much slower paces, the time to reach Mecca from arriving at Jeddah's port was much longer of course), and pilgrims traditionally would arrive either by boat or overland, almost always passing through Jeddah.
Today, people no longer chose such time-consuming modes of travel of course. Hajjis, those who have secured a special piligrimage visa from the Saudi authorities, allowing them to visit Mecca and Jeddah, arrive by plane, to the busy airport in the north of Jeddah.
But Jeddah was shaped by more than that. It was always an important port on the trade routes connecting the Mediterranean to Africa and India, not least after the opening of the Suez Canal. It rests on the Red Sea – facing the coastlines of Egypt and Sudan on the opposite shores, and Eritrea further down. The coastline of Yemen takes over where southern Saudi Arabia ends, right after the port of Jizan.
Near the corniche in Jeddah
Today, while trade and travel take other ways than directly through Jeddah, the city remains a place of difference. In Saudi Arabia, it is know to be more open-minded and forgiving than other places, and certainly with a more business-minded attitude. Out of enormous luck, the old city center, Al Balad, was saved from destruction during the building craze in the 60s and 70s, even though many buildings are in dire need of restoration. The rest of Jeddah today is a quick-changing metropolis – still a transient place, still with an important and busy port, despite no longer the entry point to the entire region.
Brother and sisters, and a Jeddawi from Pakistan, at the corniche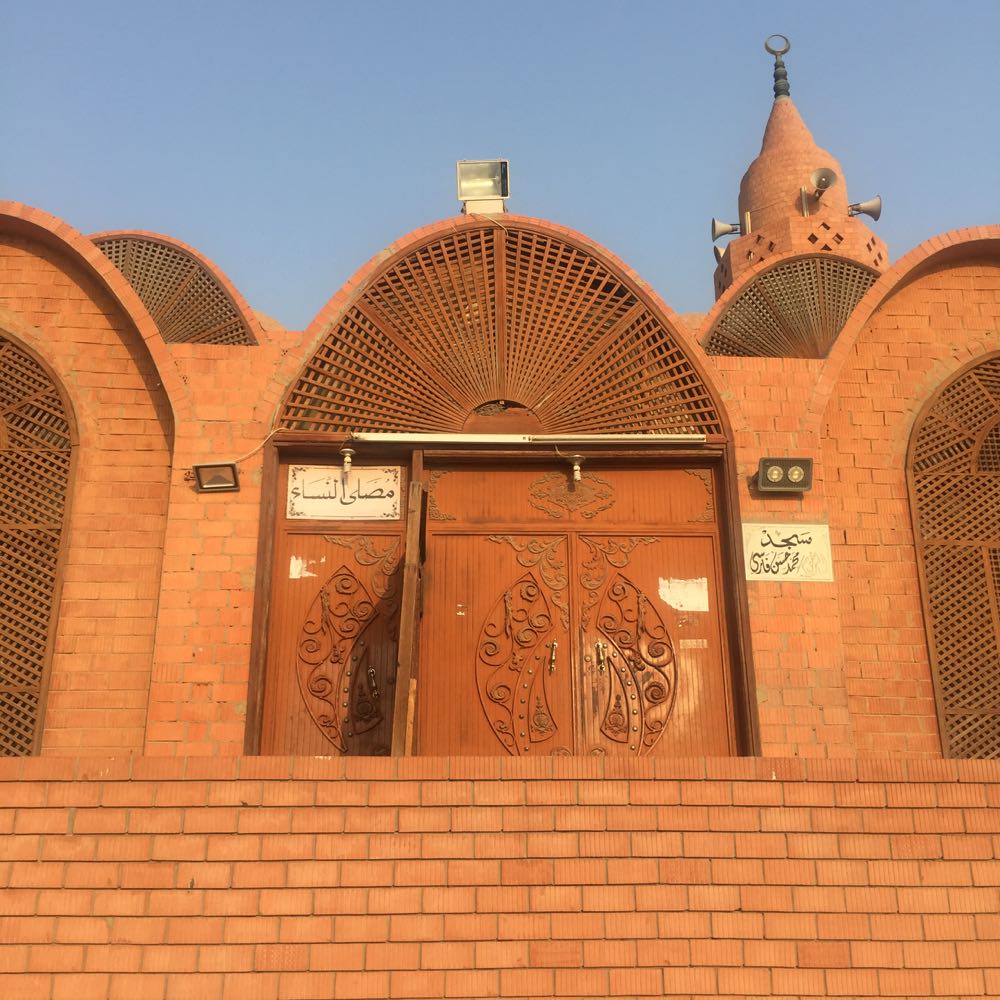 The beautiful Mohammad Hassan Farsi mosque, near Jeddah's port
At prayer time, five times a day, mats are laid out on streets and pavements for people to take a break and connect to the divine. The box to the right, with a rolled-up mat inside, is a common sight on Jeddah's streets.
With the inspiring, all-female part of the running team Jeddah Running Collective, one evening on Jeddah's streets
Coffee breaks x 2 (the right image is from the Bafarat cafe in Rawdah, great place)
Design abayas, Jeddah style
Near Al Balad in southern Jeddah – monumental memories of how the city grew in the 60s
Came to Jeddah on assignment for Atharna, a new platform supporting and reviving Middle Eastern crafts. We did stories and met many great artisans, including these women at Sleysla, a foundation to support female forces in the kingdom.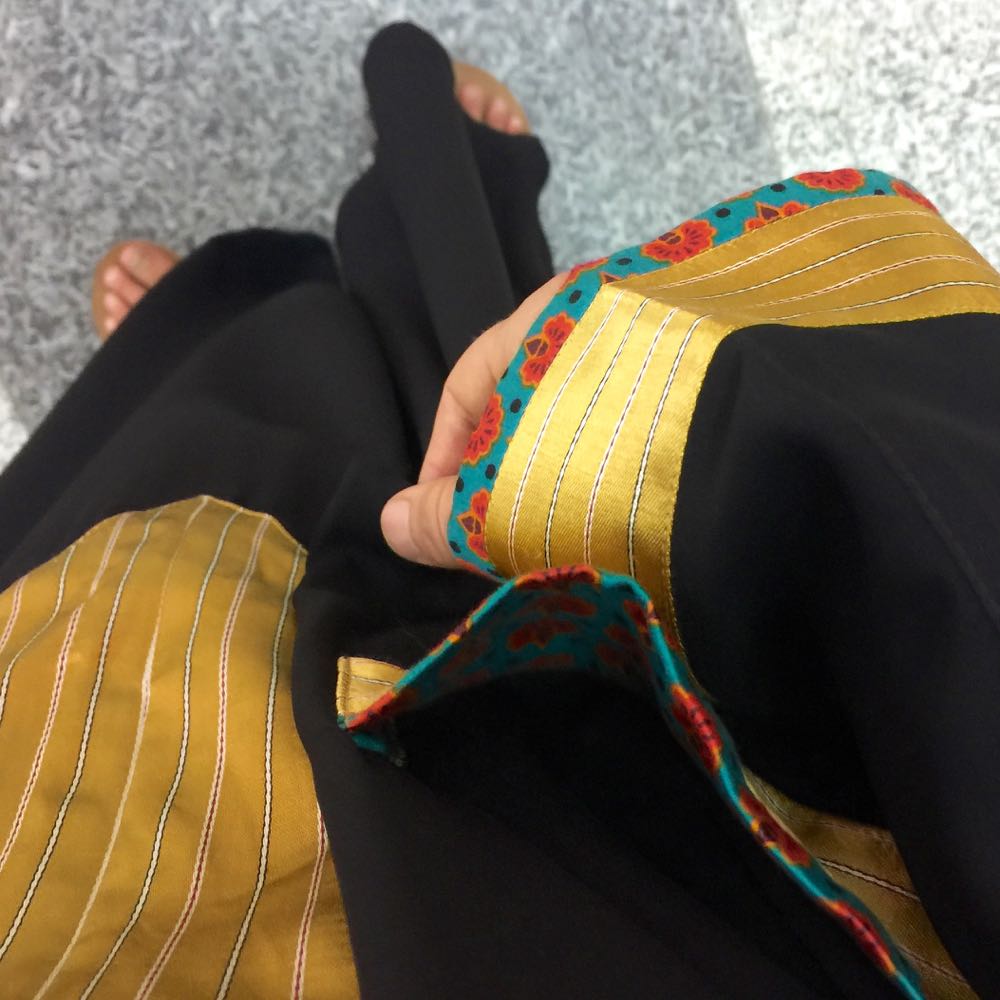 Jeddah street style +++++