Winter in Beirut
Apart from the rain and storms and freezing houses, they are not that bad. Lebanon's winters.
Beirut in the distance, from Dbayeh's "marina" (pavement 100 m down from the highway).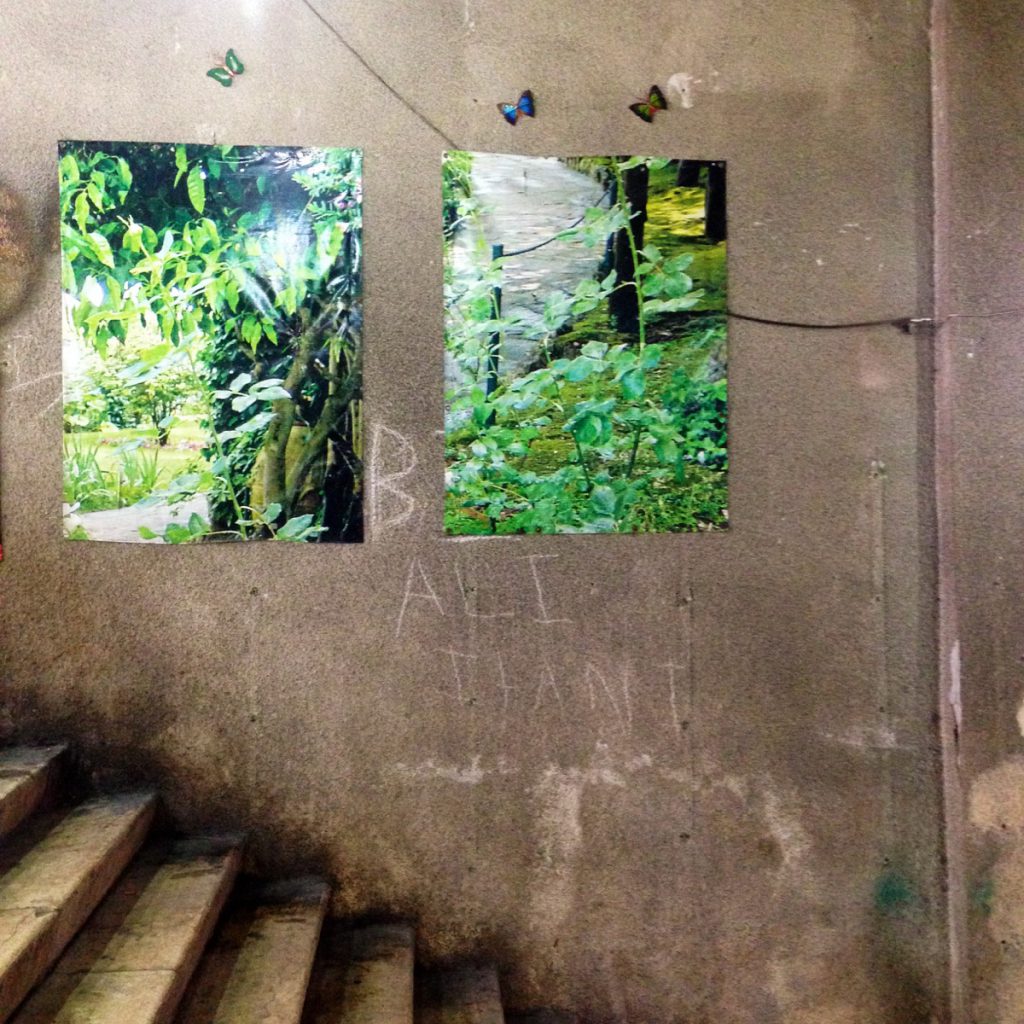 Very much Beirut. Cement, dreaming of greenery.
From Gariné's rooftop. Buildings have close neighbours in Geitawi.
"The young guys' barber".
Inside a falafel shop in Hamra.
Evening in Zarif.
Installation inside a design shop.
Working like crazy to get Mashallah's old articles transfered to the new website, which is set to be launched very soon.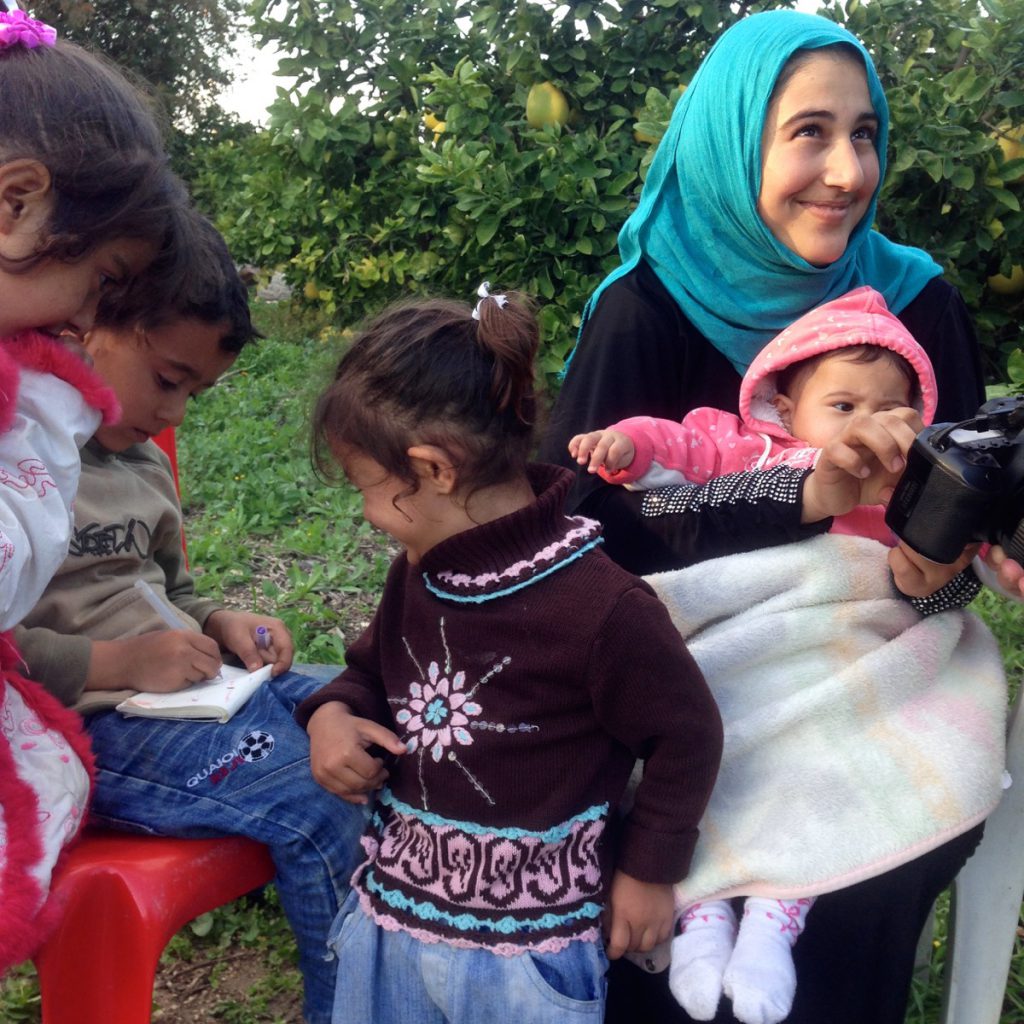 Sukkarah (her name means "sugar") and her four kids who live in a small deserted house in the coastal village of Loubieh, talking about life for Syrians in Lebanon.
In between interviews. With Nader, Tareq and Karim + sfouf, pomelo and strong coffee.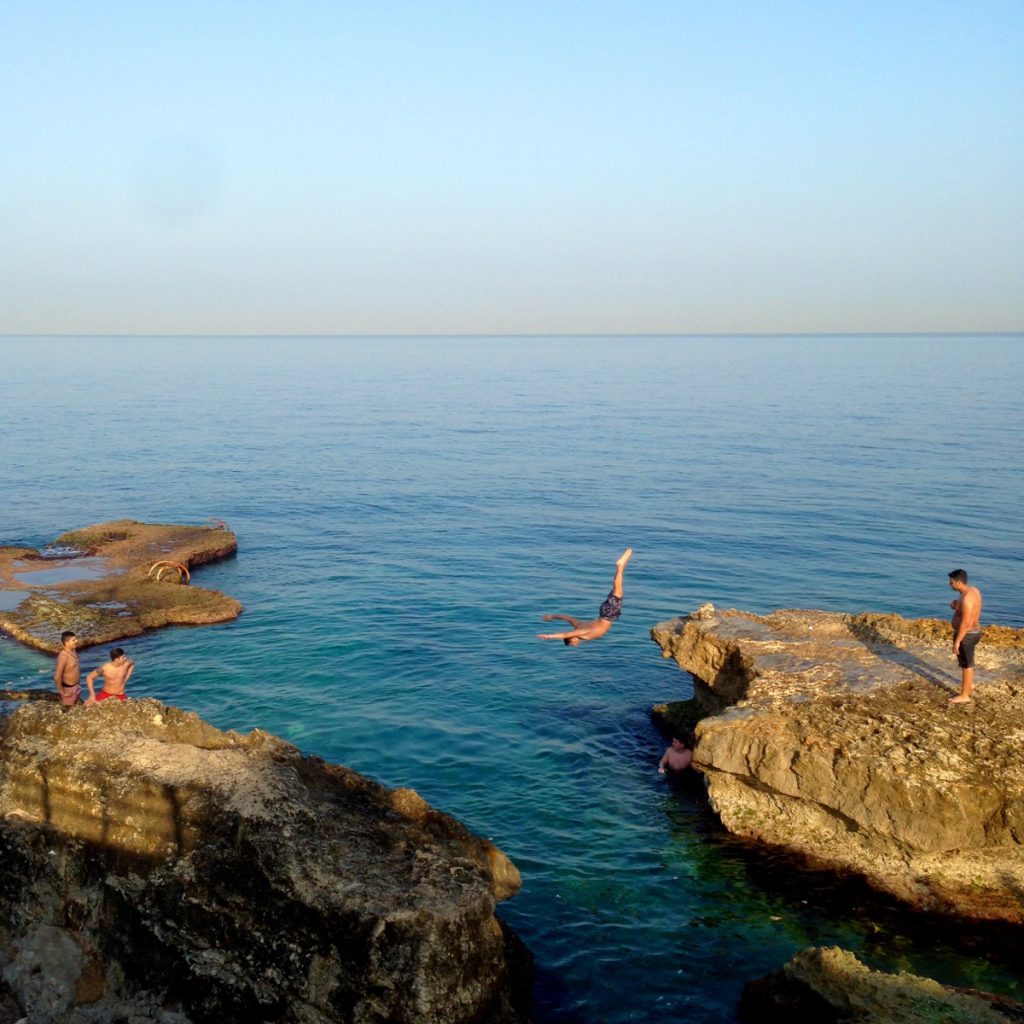 Winter, summer, any time. Beirut's corniche.
Revolutions and love.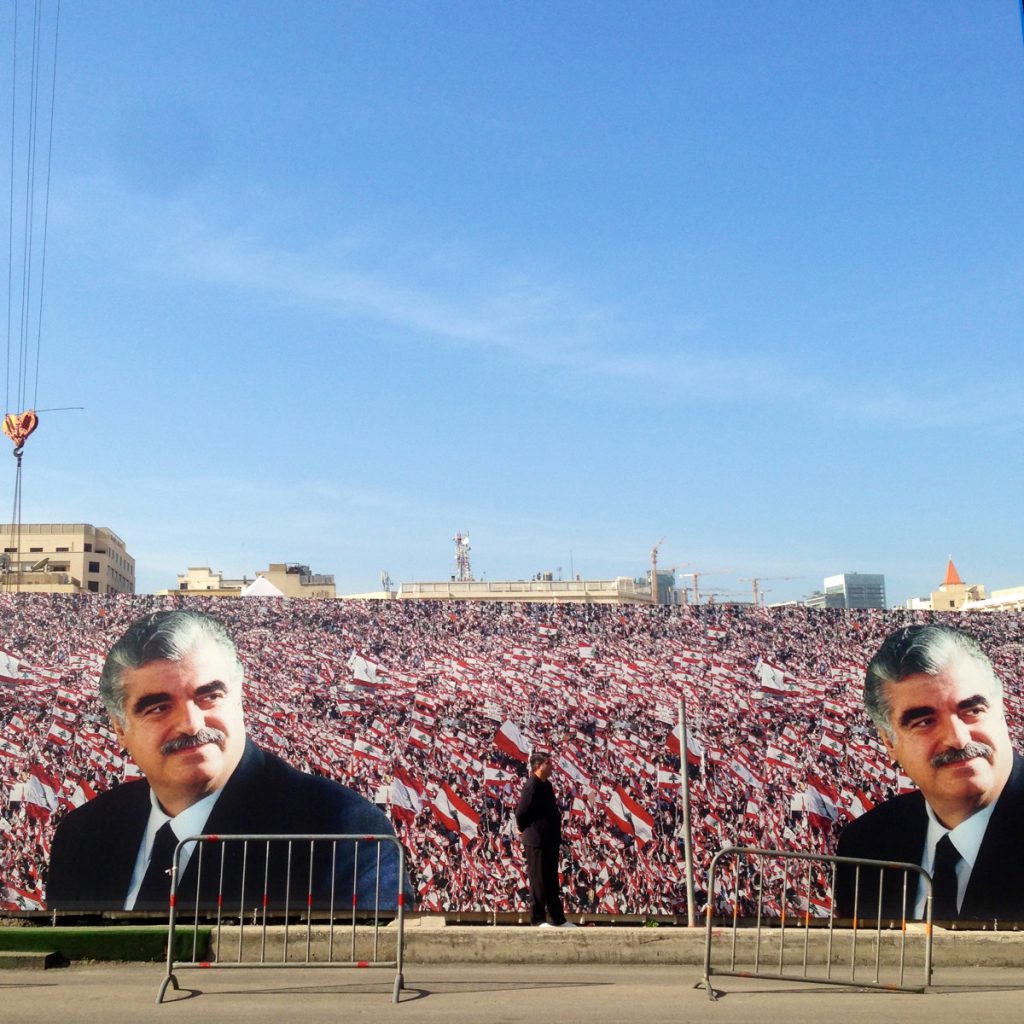 Rafik el-Hariri, looking up towards the sky from a construction site in central Beirut. The 10th anniversary of his killing is soon coming up.
The view from one of Beirut's iconic buildings, the pink house in Manara, which has kept open this winter through the efforts of British artist Tom Young.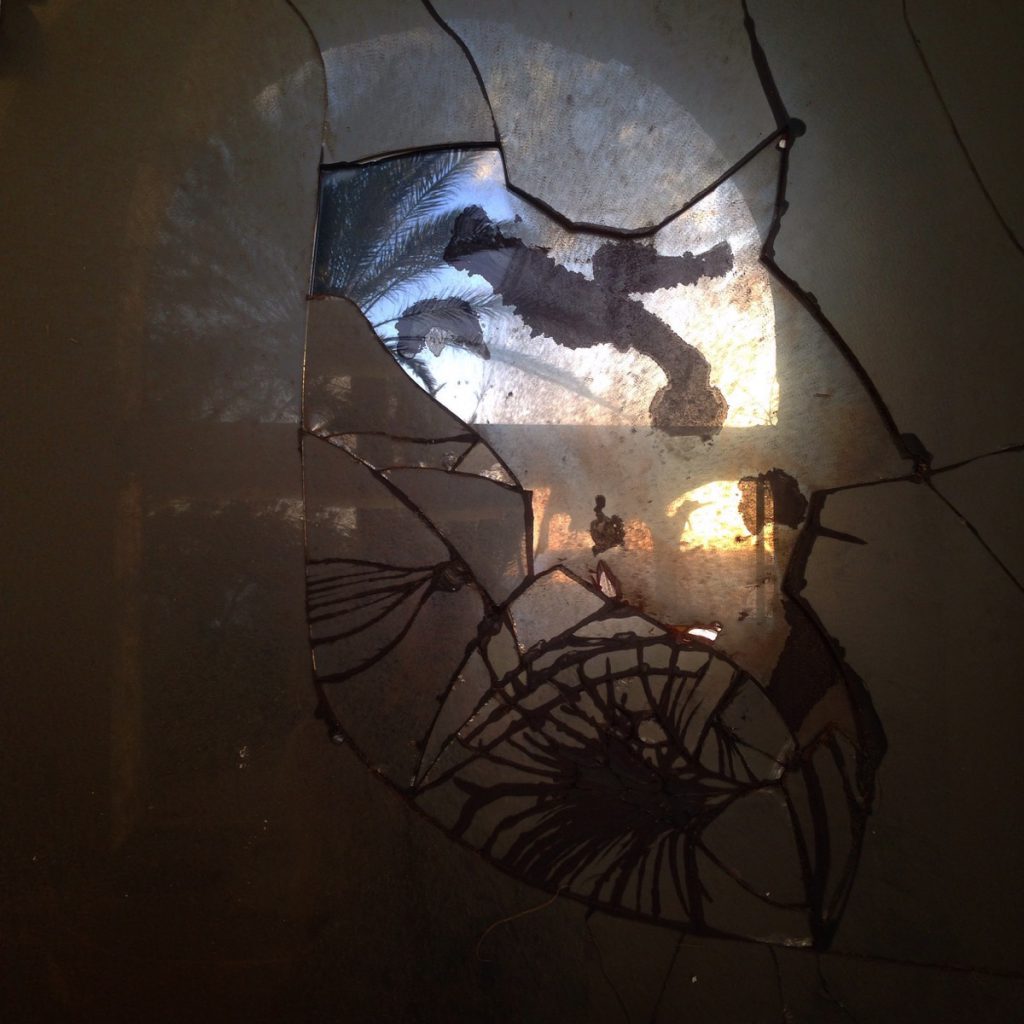 The pink house is in the end being restored, it seems – people were afraid it would be demolished like much of Beirut's architectural heritage.
One of the house's past residents.
The pink house, Manara's old lighthouse, and a new residential tower.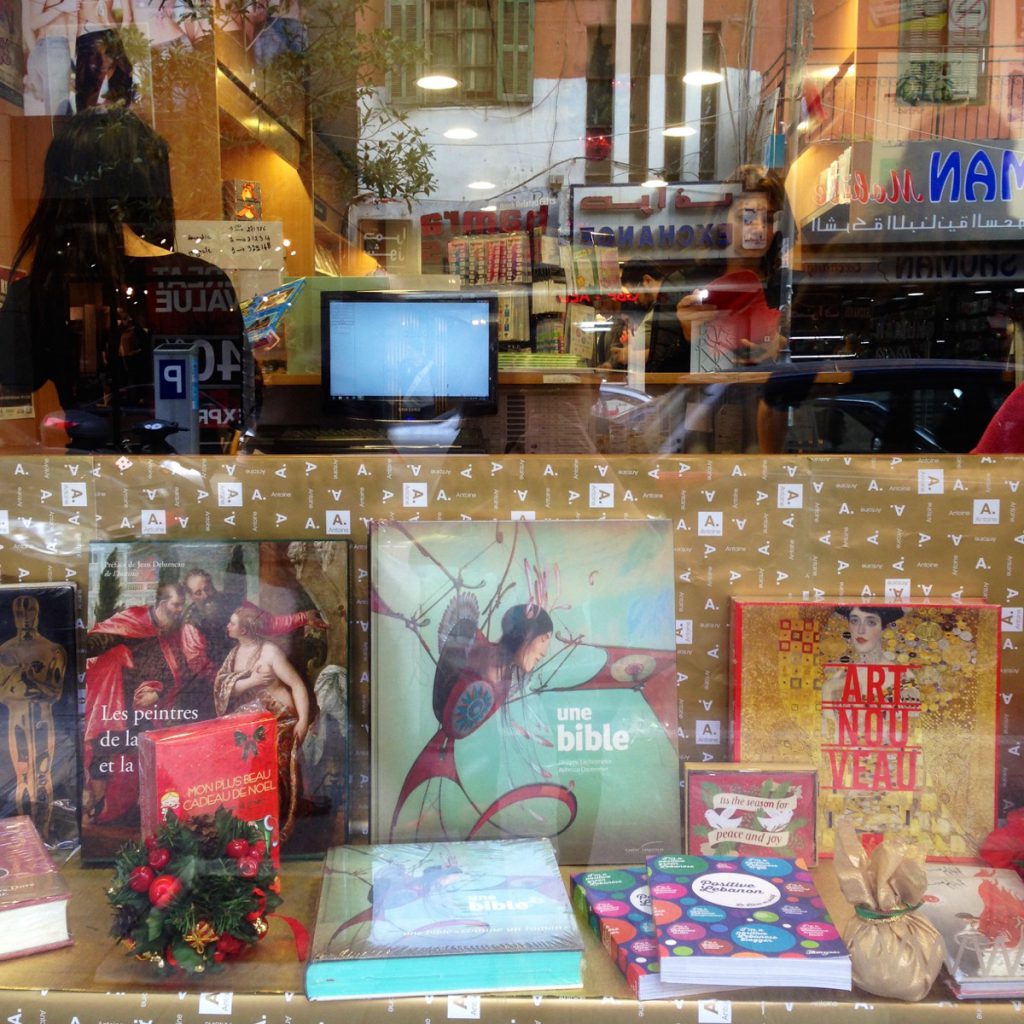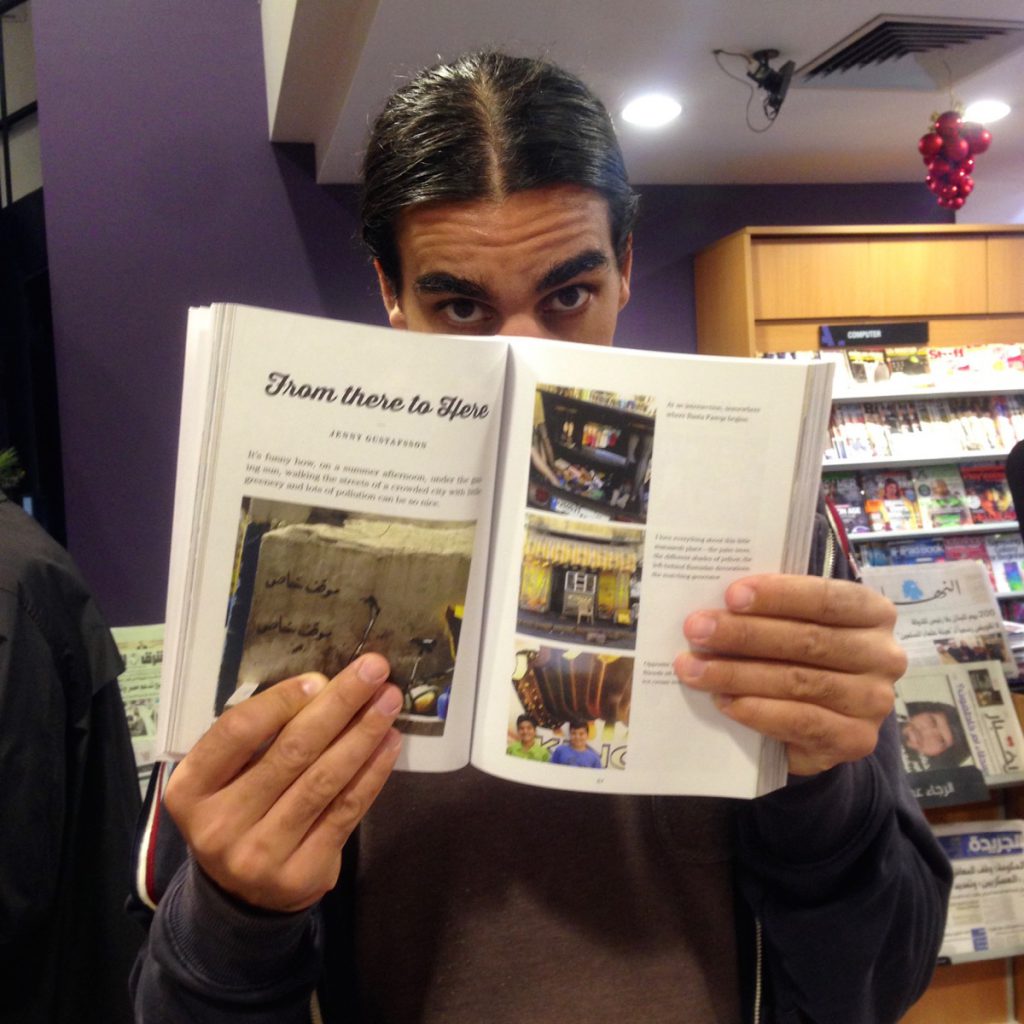 Positive Lebanon, a Tamyras-published book I have a contribution in, on display in one of Beirut's bookshops